ELEMENTS OF POSTCOLONIAL GOTHIC IN SALMAN RUSHDIE'S SHAME
Keywords:
Gothic, postcolonialism, history, Gothic setting, boundaries, monsters, oppression of women
Abstract
The Gothic is considered to be one of the most flexible and adaptable literary genres, increasingly more diffuse and ramified ever since its eighteenth-century beginnings. Today, it encompasses numerous subgenres, among which is the underresearched postcolonial Gothic which appropriates the Gothic form in order to explore and question historical narratives and political situations in former colonies. In the postcolonial Gothic, Gothic conventions undergo radical changes which sometimes make the conventions virtually unrecognizable. This paper looks into these changes by analyzing important elements of classic Gothic narratives ‒ historical sensibility, Gothic setting, boundaries, monsters and the status of women ‒ in Salman Rushdie's Shame, one of the most prominent novels of the genre of postcolonial Gothic. The examination reveals that in the postcolonial Gothic, the romantic medieval period is replaced by the newer histories of decolonized peoples, spatial setting is adapted to this time shift, and boundaries are not strengthened as in the classic works of Gothic fiction, but questioned, subverted and destroyed. Monsters no longer carry negative connotations: they have become symbols of the power and strength of the disenfranchised who stand up against their oppressors, and female characters are developed in a way which reveals the uninterrupted and largely ignored practice of the oppression of women. In this way, along with criticizing colonialism, postcolonial Gothic reveals colonial practices still present in decolonized societies.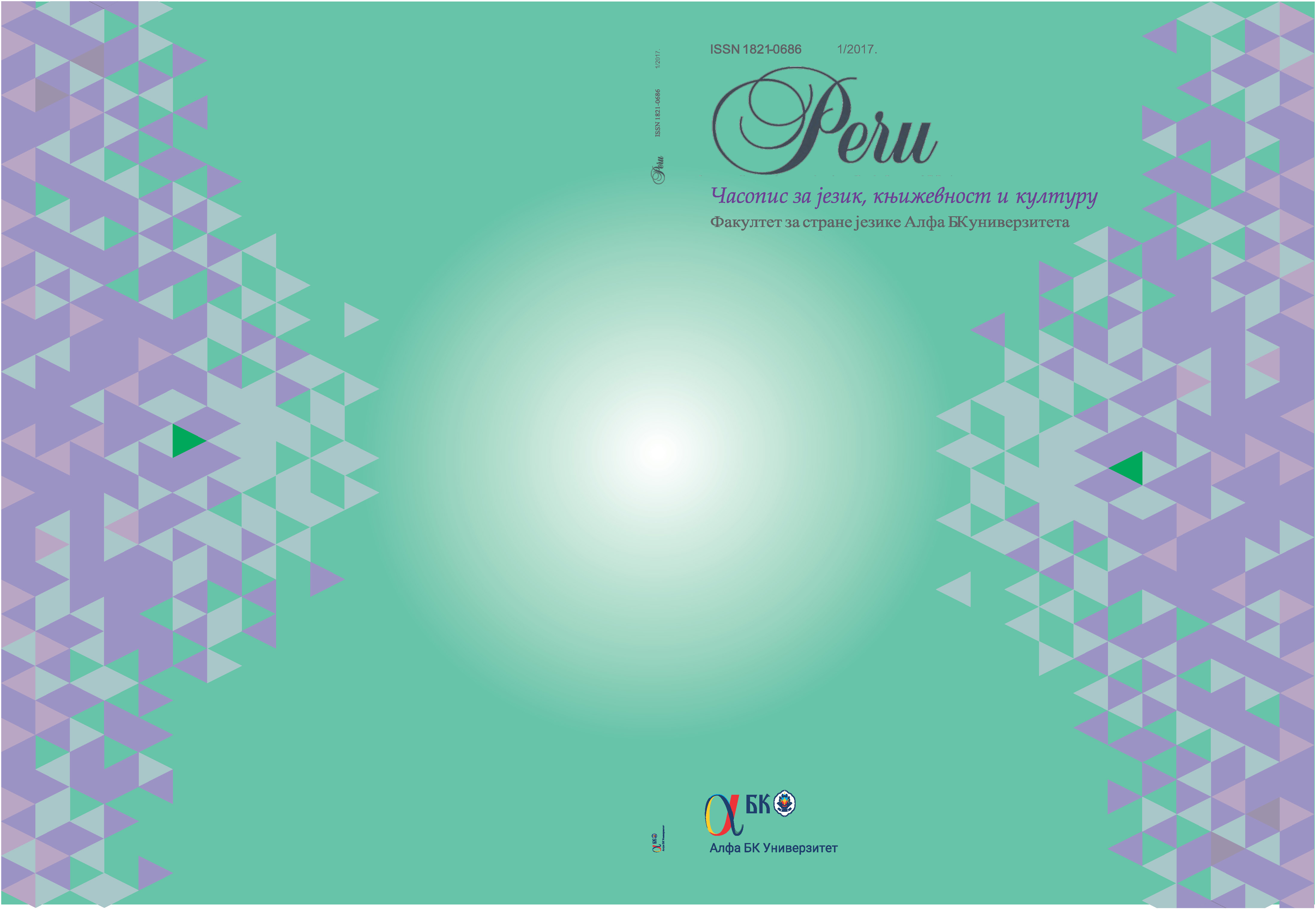 Downloads