REPORTIVE EVIDENTIALITY IN THE FUNCTION OF HEDGING IN POLITICAL INTERVIEWS IN ENGLISH AND SERBIAN
Keywords:
reportive evidentiality, hedging, political interview, English, Serbian
Abstract
The aim of this paper has been to provide pragmatic-semantic analysis of reportive evidentiality in the function of hedging in the discourse of the political interview in English and Serbian as well as to contrast its realization in these two languages. For this purpose the following research methods are used: corpus analysis and contrastive method. The corpus consists of 23 interviews in English and 25 interviews in Serbian. Based on corpus analysis it is noted that politicians use reportive evidentiality as a hedge in order to avoid responsibility for what they utter. Reporting from others implies that there is a lack of a full commitment to the truth value of the proposition. Therefore, the illocutionary force of the utterance is attenuated. This linguistic device helps politicians hedge the proposition and save their face in case their utterance turns out not to be true. In addition, the results of quantitative analysis show that while the frequency of reportive evidentiality where the source of information is unspecified in the interviews in both English and Serbian is almost the same, reportive evidentiality where the source of information is specified is more frequently used in the interviews in English than in the interviews in Serbian. This difference in frequency
may be caused by different sociological or cultural factors. Finally, based on contrastive analysis it is noted that there is a high degree of similarity on the pragmatic, semantic and morpho-syntactic level between the speakers of these two languages.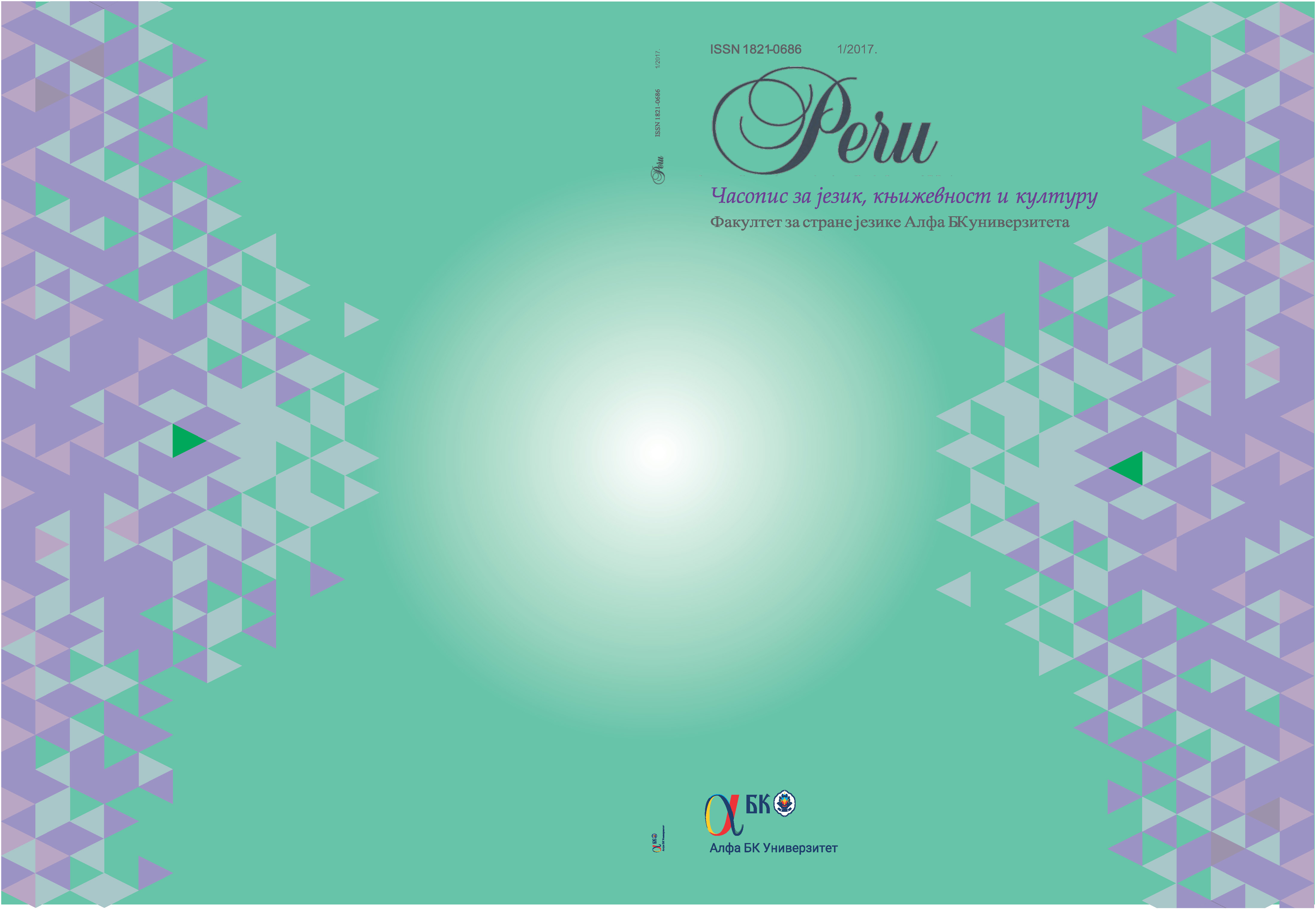 Downloads