THE ''UNTRANSLATABLE'' SIGNIFIER IN THE TRANSLATION OF THE HISTORICAL NOVEL THE BRIGDE ON THE DRINA BY IVO ANDRIĆ
Keywords:
semiotics, similarities and dissimilarities, concept of untranslatability, verbal and non-verbal messages, cultural differences
Abstract
This article compares two texts, the original one in Serbian by Ivo Andrić (one of the major voices of Serbian literature) and the version of the Italian translation by Bruno Meriggi, a translator who will be remembered for having left a valuable contribution to philological research in the context of overall historiography. The article analyzes the "untranslated" elements and signs, which appear most significant for the work of an interpreter, through a comparison of signs, meanings, similarities and dissimilarities, interpretation and intentionality in the translation of the historical novel The Brigde on the Drina by Ivo Andrić. The analysis which will in any case be connected with the guiding ideas of the concept of untranslatability, (such as obstacles in translation, and partial and absolute losses in translation), will be also developed through a semiotic gaze in order to understand the true importance of words in
interpretation and the study of non-verbal messages.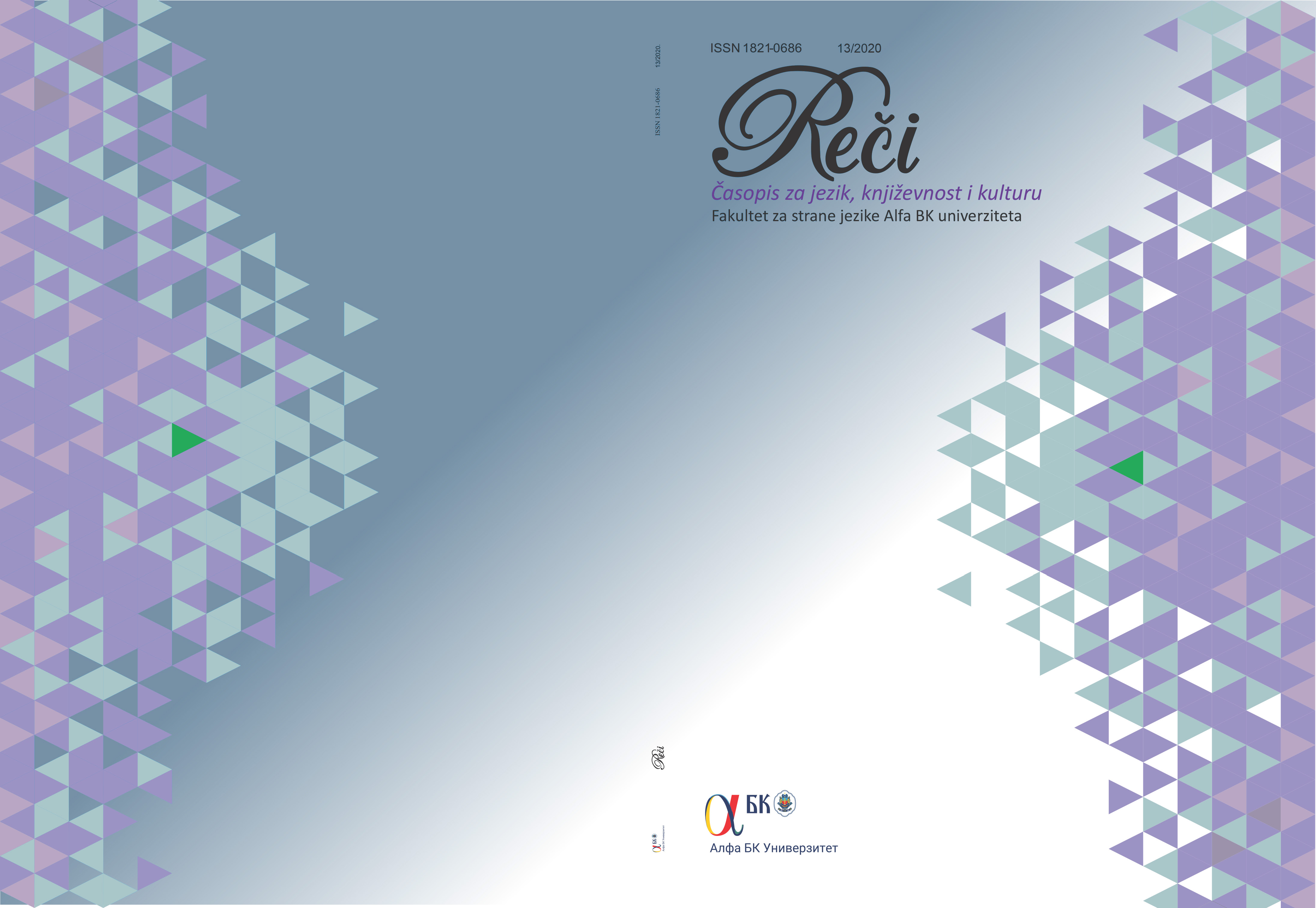 Downloads