I AM SOMEONE WHO'S SUPPOSED TO BE ME: THE IDENTITY OF A (POST)HUMAN SUBJECT IN DON DELILLO'S ZERO K
Keywords:
posthumanism, transhumanism, identity, Don DeLillo, Zero K.
Abstract
The isolated space which the protagonists of Don DeLillo's novel Zero K inhabit proves to be a site where the (re)configuration of human evolution takes place, therefore providing the grounds for the analysis of the concepts of both human and posthuman subject. The analysis of the novel in reference to the posthuman theories, which prove to be as divergent and multiple as the posthuman subject itself, serves to examine the essence of the posthuman subject's identity formation, given that the plot portrays two different conceptions of the modern human subject. The examination of the relevance of technology in the interaction between humans and machines serves to corroborate the claim that the technologically generated isolation of cryonically suspended subjects does not necessarily imply the birth of a posthuman subject. Given that its roots can be traced within the Cartesian tradition, the transhumanist vision portrayed in the novel reconstructs the hierarchically structured framework. The posthuman thought, therefore, emerges out of the interconnected, unremitted game generated by the never-ending quest for the image of a unified self. The aforementioned posthuman thought, however, does not arise from the amalgamation of the material world and a genderless, bodiless, numb statue, but it emanates as a blend of materiality and a dynamic, intertwined, embodied consciousness.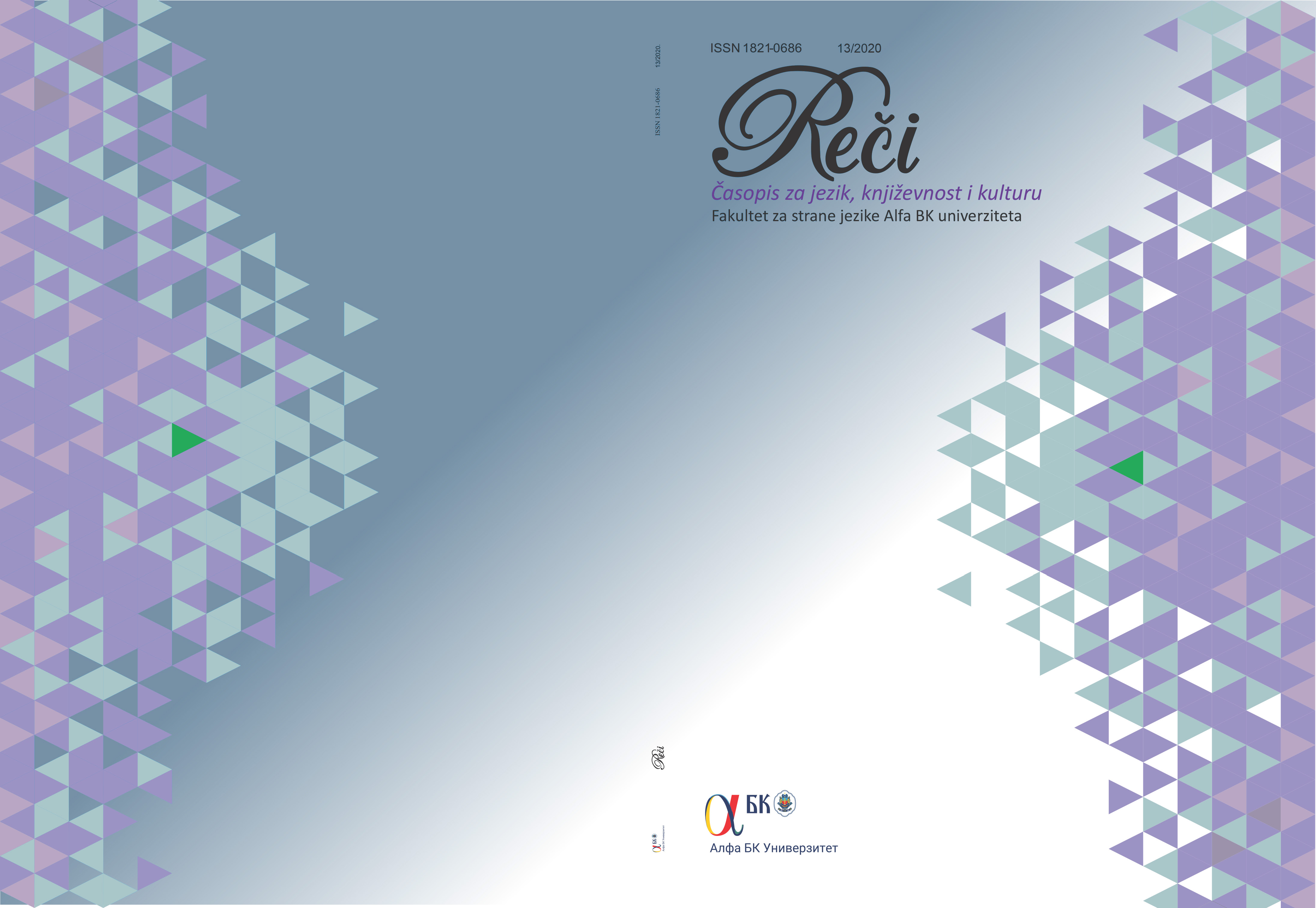 Downloads