A WORLD VIEW, SUBJECT AND NARRATION OR IN THE WEST, NOTHING NEW
Keywords:
subject, the end, salvation, story, world
Abstract
In the age of terrorism and virulence, an absence of a true community remains an essential experience of an undeniable subject who, finally justified by its (self) isolation, tends to rediscover the concreteness of existence and vitality of the world of life. This experience will lead us to a possible reading of the narrative structure of identity as a horizon for an understanding of the history of metamorphoses of the subject. This interpretation of the function of narration illuminates a relation between the subject and its story which redefines our contemporary, pragmatically reduced, perception of practice.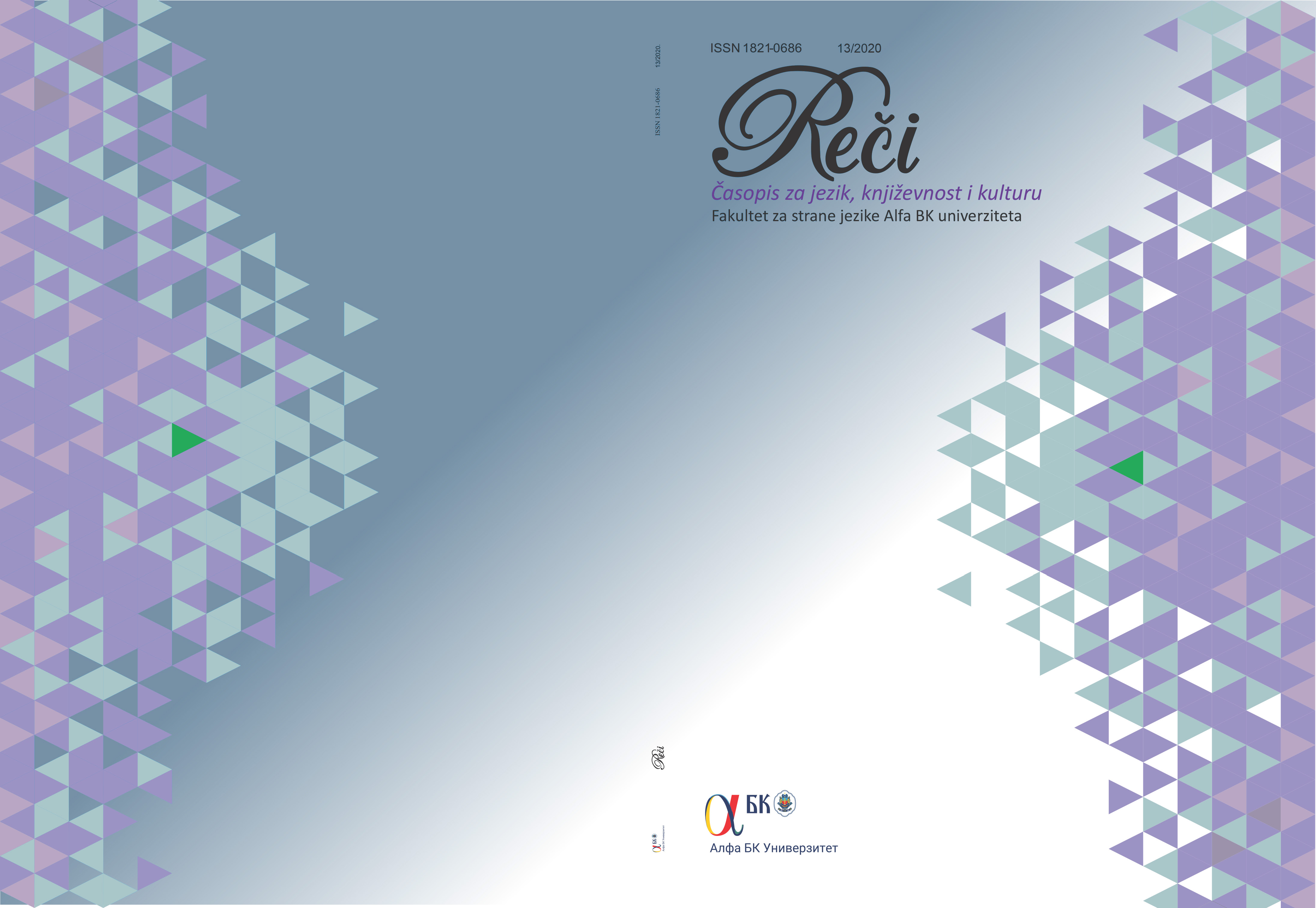 Downloads