THE FILM AND THE THEATER OF PANPSYCHISM IN LETTERS ABOUT THE THEATER OF L. N. ANDREYEV
Keywords:
Andreyev, the seventh art, drama, XX century, Chekhov, theater, drama games
Abstract
In our research, we saw that Andreyev's assumptions were fulfilled – the film perfected the technique of depicting the action and the scene. The truth theater has replaced the incomprehensible naturalist theater with the new viewer. Enchanted theater is what makes everyone involved in a play – the writer, the stage, the theater and the audience. New Age viewers have to play offstage. In order for viewers to participate in a play, it must be responsive to new challenges – a more developed intellect, which gives the theater a representation of "intellectual experiences", or as Andreyev puts it: "The time of the drama of the Word has come. The body is surrendered to the film, and the soul and thought to the theater. (…) there is the subtlest crack of survival, almost like a dream of the soul, projection into the fourth dimension…" In further research into this topic it would be interesting to examine the extent to which today's participants in the drama of the Moscow Art Theater (the Hudozhestveny Theater) follow Andreyev's conception, as well as to look at the pro et contra views of contemporary playwrights on the theater of panpsychism.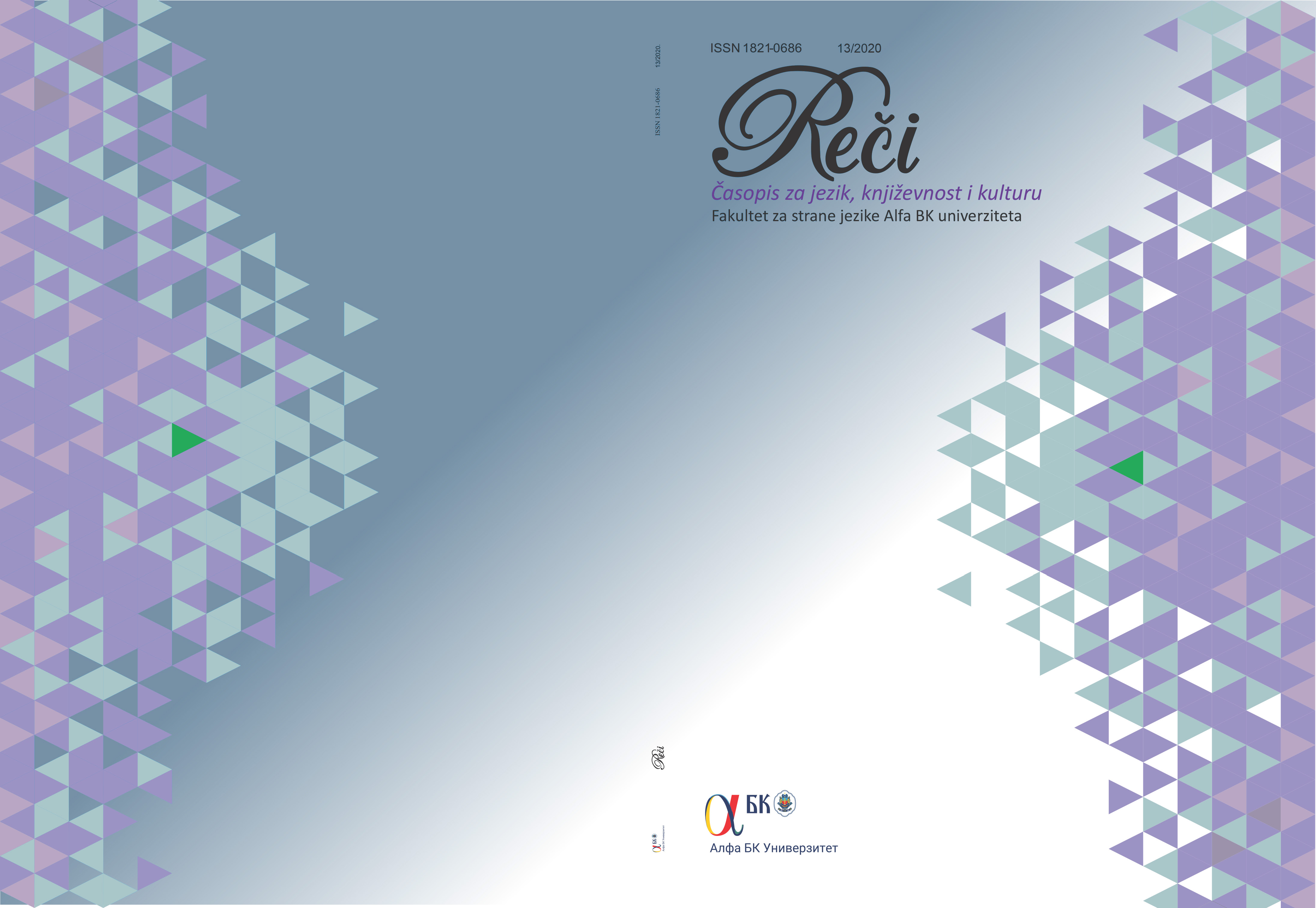 Downloads