TREADING IN FEAR – THE STRUGGLE FOR WOMEN'S RIGHTS: E. M. FORSTER'S HEROINE CAROLINE ABBOT IN PURSUIT OF FREEDOM
Keywords:
position and role of women, emancipation, internal struggle, suitable and appropriate behaviour, society's expectations
Abstract
Gender issues have been a topic in written literature since ancient times. In the past, writers and philosophers questioned and often denigrated the role of women in society. Christianity brought to literature a model of two opposite women figures, a bad girl disrespected by respectable members of community, versus a good girl who represented all Christian virtues. In the Victorian and post Victorian era, women's emancipation became a major societal issue. In the early twentieth century, literature by and about women intensified. In the modern feminist era, particularly after women earned the right to vote and gained greater access to education and workplace, literature started concentrating on women's changing roles and continued obstacles to equality. As a writer who was extremely susceptible to the influence of time, E. M. Forster described his characters in close contact with their surroundings. He criticized the position and role of women in a Victorian middle class family. He depicted his heroines in constant struggle between their desires and suitable and appropriate behaviour expected by their family members and friends. The choice his female characters are faced with is whether they can bring themselves to break deep-rooted social conventions in order to attain personal happiness as free-thinking women or whether they should stick to the society's expectations. The paper concentrates on the main female protagonist of Foster's novel Where Angels Fear to Tread, analysing the transformation the character undergoes in her pursuit of personal freedom and fulfilment.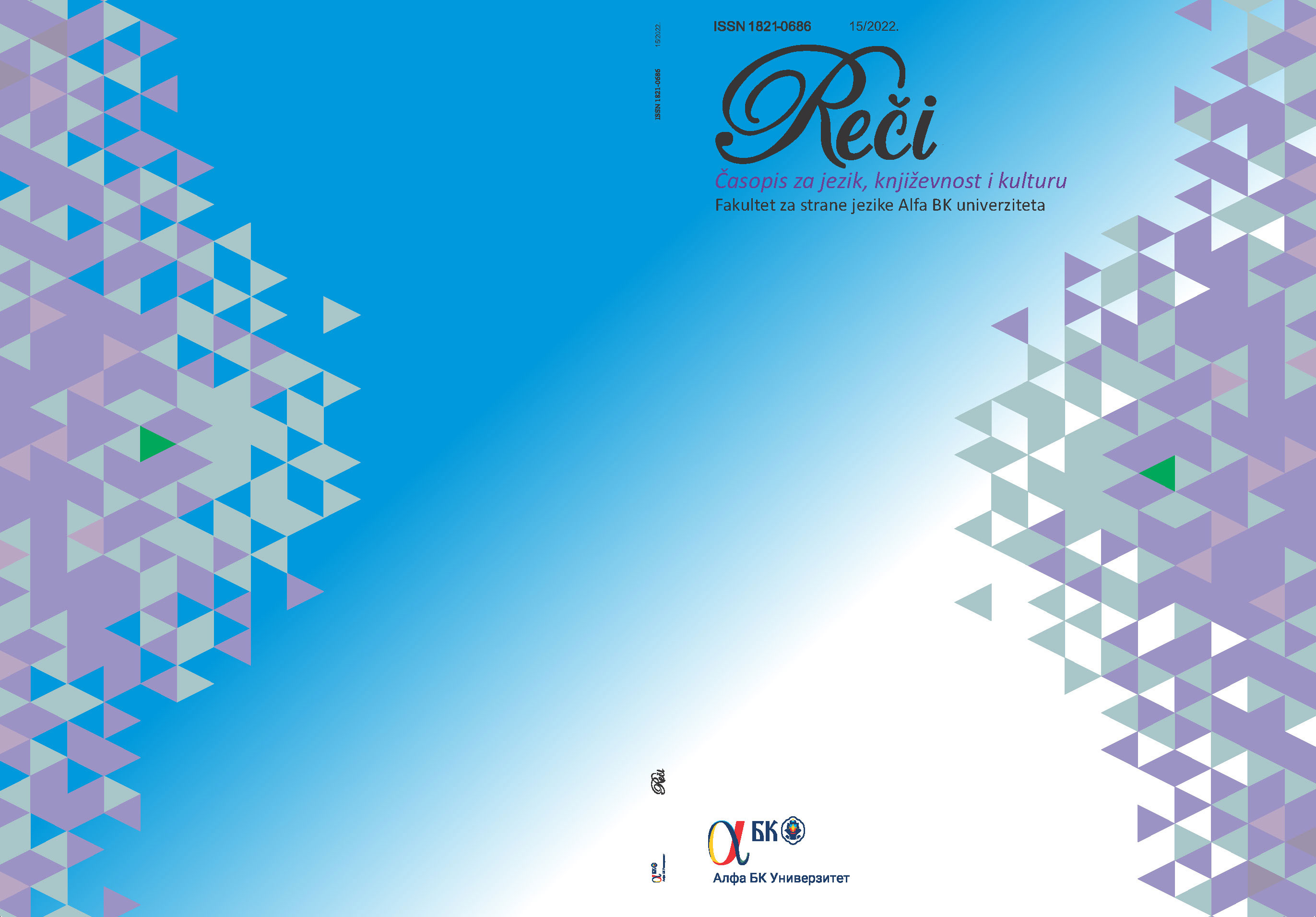 Downloads