OPPORTUNITIES FOR PRACTISING COMMUNICATIVE COMPETENCE IN TEACHER-CENTERED CLASSES AND SMALL GROUP CLASSES WITH SENIOR GRADE PRIMARY SCHOOL STUDENTS
Keywords:
communication, genuine communication, communicative competence, teacher-centered method, genuine questions, errors, group work
Abstract
Language is most effectively acquired through communication. In order to practice
speaking skills, it is necessary to encourage students to communicate regardless of the
method of teaching used by the teacher. Communication does not necessarily occur in
class when teachers ask usual questions concerning information from text materials and
students give typical answers which are grammatically correct and in full sentences.
Communication in class occurs when a teacher initiates real, genuine conversation about
the attitudes and opinions of the speakers. In spontaneous, everyday speech, speakers
tend to use short, intermittent sentences, as well as various skills of interaction and
conversation, such as false starts, parataxis, reformulations, hesitation devices and
others. The aim of this paper is to investigate how much genuine communication
happens using teacher-centered method, in comparison to pair and group work in two
senior grade classes of primary school. We will first analyze the two teachers' teachercentered
classes example and try to determine the kind of communication that takes
place there. Then we will compare the quality and quantity of communication, as well as
the number of participants in it, with the results obtained with the same students in
group tasks. The goal is to determine which method of work and the way in which it is
performed encourages the development of students' communicative competence.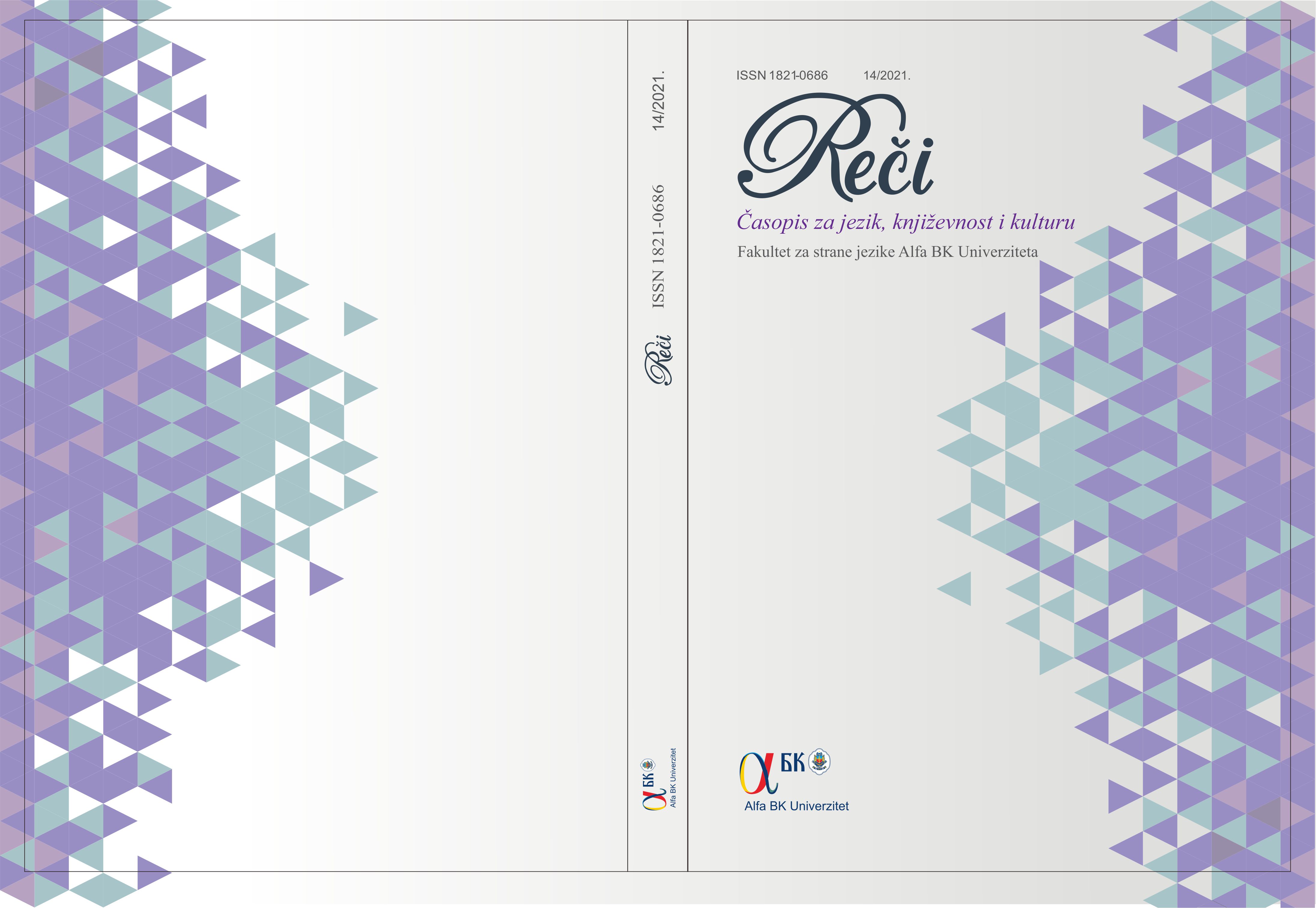 Downloads