LSP TESTING: PARTICULARITY AND CHALLENGES
Keywords:
language knowledge, professional knowledge, authenticity, evaluation, needs analysis
Abstract
In modern conditions of general globalization and mobility within different work systems, but also due to the noticeable need for narrow specializations of knowledge, languages for specific purposes are becoming an increasingly relevant category. In this paper we focused on possible ways of testing the language for specific purposes. After a brief presentation of theoretical views on the languages for specific purposes, and pointing to different views of testing in this area, we tried to describe the impact that the complex topic of interaction between language knowledge and professional knowledge can have on testing, as well as the way the dual notion of authenticity is reflected through LSP testing. Our goal was to provide an overview of different views on LSP testing, to point out its specifics, and, above all, the complex issues and possible ways to solve them by combining several different perspectives. It was also pointed out that interdisciplinary research and cooperation of experts from various fields could make a great contribution to development in this area.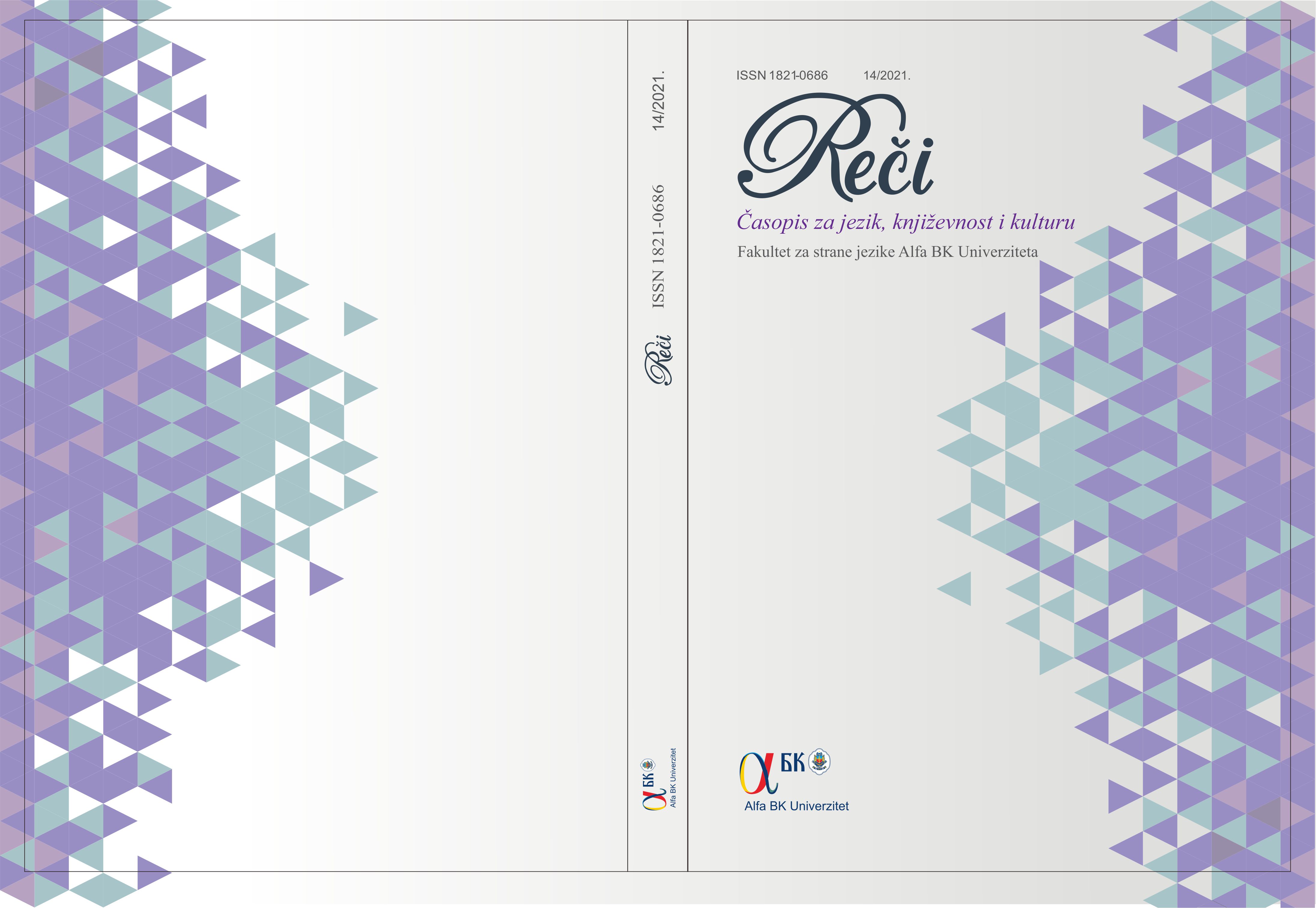 Downloads