THE DOMINANCE OF ENGLISH IN SCIENTIFIC PUBLICATIONS -THE EXPERIENCE AND ATTITUDES OF SCHOLARS WORKING AT A FACULTY IN SERBIA
Keywords:
English as a lingua franca (ELF), linguistic imperialism, linguistic ecology, scientific publication
Abstract
SERBIASummaryThe author of the paper studied the experience and attitudes of 30 scholars working at a faculty in Serbia. The results of the questionnaire comply with the findings of much larger linguistic and sociolinguistic studies conducted on the subject in other non-English academic communities. Namely, to achieve personal academic goals and receive international recognition, all respondents are obliged to publish their papers in English. The choice of the publishing language is simple and does not depend on respondent's age, gender, degree of education, scientific field, knowledge of other foreign languages, and English competence. The choice of publishing language is obvious and comes down to English as a lingua franca(ELF) because 93% of scholars questioned consider English the most significant language for their scientific career and research field. Although they all publish their papers in ELF, most of these non-native speakers of English face both linguistic and non-linguistic issues in terms of lack of material resources, access to the latest research and technical problems. However, the bright side of the questionnaire is the finding that as much as 77% of respondents teaching at one faculty in Serbia publish their articles in the national journals in their native language. Thus, it is conclusive that ELF does not represent a threat to the Serbian language which still remains an important channel of publishing. Certainly, it is necessary to conduct a more extensive study on attitudes of a larger number of Serbian scholars regarding publishing in their native language and English, but this sample confirms that ELF is not necessarily a threat to local languages provided that it is regarded as a means of communication between scientists who do not speak the same native language.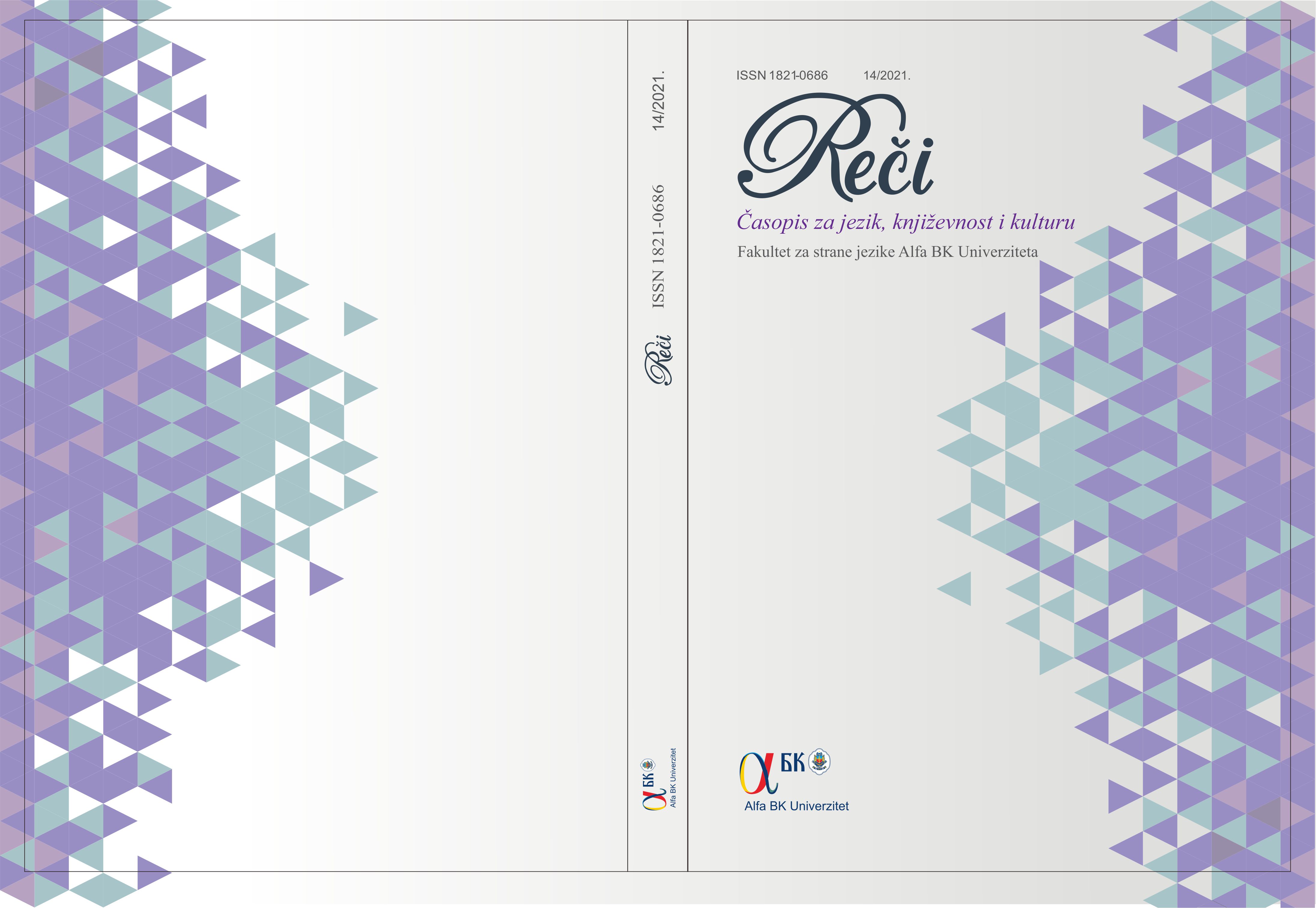 Downloads