HOW MATTHEW QUOTES THE SCRIPTURE: ANALYSIS OF THE TWO OLD TESTAMENT QUOTATIONS IN THE GOSPEL OF MATTHEW
Keywords:
the Gospel of Matthew, Masoretic text, Septuagint, reception, textual criticism, Book of Micah, Book of Zechariah
Abstract
Starting with the very simplified overview of reception of the Old Testament in the Gospel of Matthew, the author aims to make the use of the two quotations from the collection of the Book of the Twelve more concrete. The first quote is from the Book of prophet Micah (5:1). It also appears in Mt (2:6), in relation to the birthplace of Jesus Christ, while the second quote is found in the Book of prophet Zechariah (13:7) and it tackles the shepherd metaphor (Mt 36:31). In the first case, we are putting the emphasis on the change concerning the reading of the Old Testament, having in mind that the Greek text of Micah brings the phrase: ὀλιγοστὸς εἶ τοῦ εἶναι ἐν χιλιάσιν Ιουδα ("though you are small among the clansof Judah''), while the author of the Gospel of Matthew reads it with the help of the litotes ὐδαμῶς ἐλαχίση εἶ ἐν τοῖς ἡγεμόσιν Ἰούδα ("by no means least among the rulers of Judah''). At last, we conclude that Bethlehem cannot be in any case perceived as it was before, as 'from you will come the one who leads, who will take care of my people of Israel' (ἐκ σοῦ γὰρ ἐξελεύσεται ἡγούμενος, ὅστις ποιμανεῖ τὸν λαόν μου τὸν Ἰσραήλ). As for the reception of Zechariah (13:7) in Mt (26:31), we should consider the quote that appears also in Mk (14:27). The quote in the Gospel of Matthew is under strong influence of the Masoretic Text and the Damascus Document, with further distancing from Septuagint and Targum. At the same time, there is a parallel drawn between the prophecies of Peter's abstinence, and the Christological reason is given (ἐν ἐμοὶ) for dispersing of the Apostles, which is the case in Mt (11:6; 13:56) as well. Apart from being drastically shortened in comparison to the first place of the appearance, the quote in the Gospel of Matthew brings the whole spectrum of philological virtues that brings it closer to the (possible) Hebrew Vorlage(Original).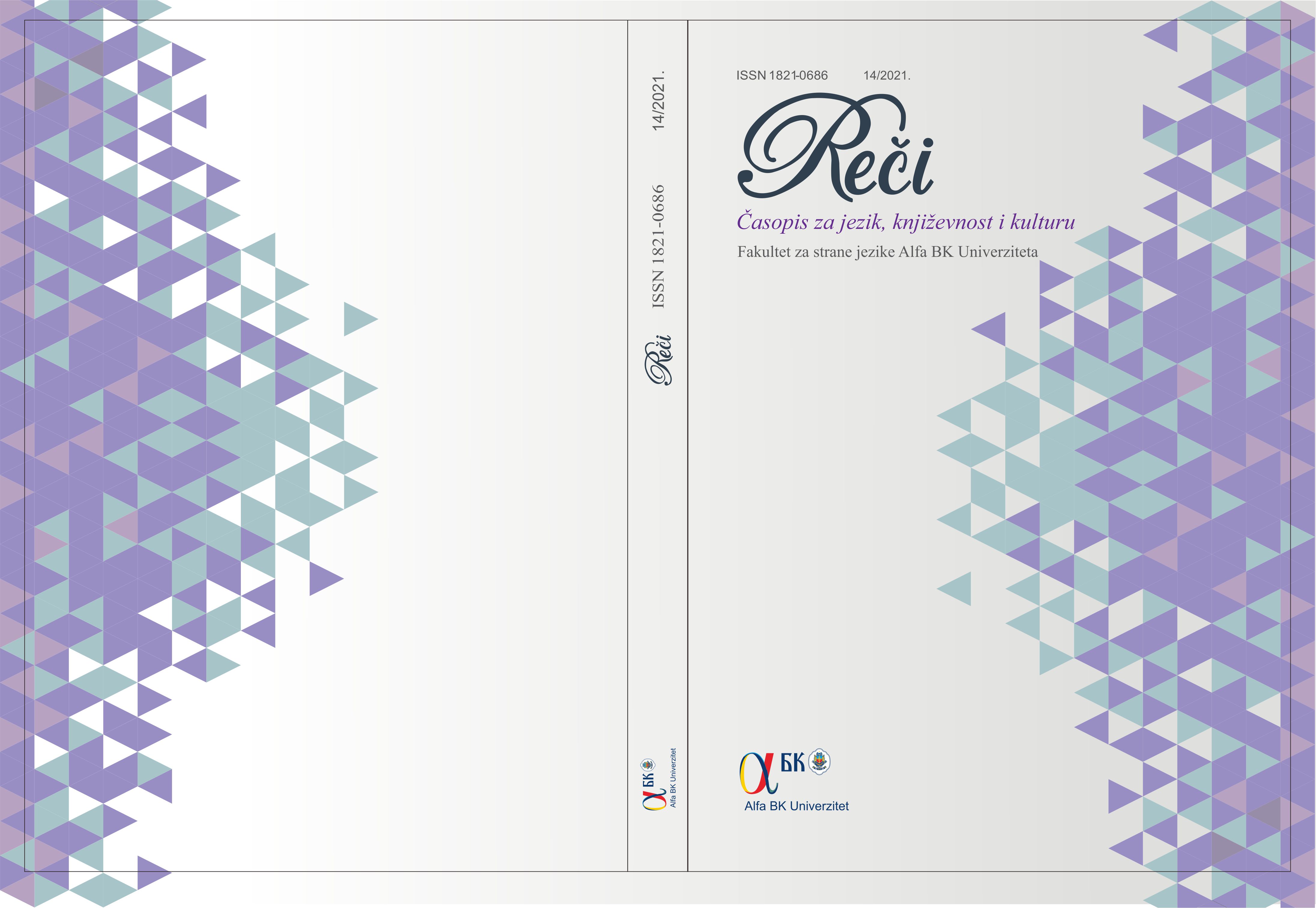 Downloads