TRANSLATED LITERATURE WITHIN THE TARGET CULTURE: COMPARATIVE ANALYSIS OF TWO TRANSLATIONS OF THE NOVEL MAX HAVELAAR
Keywords:
Multatuli, Dutch literature, polysystem theory, norms, three-phase methodology, decriptive studies
Abstract
TThe aim of this paper is to carry out a comparative descriptive analysis of two translations of Max Havelaar, a novel by the famous Dutch author Eduard Douwes Dekker alias Multatuli into Croatian and Serbian. The two translations belong to
different periods and cultural and social contexts which means that the translators and their behavior were influenced by different norms. The analysis showed that one of the most obvious differences was in the directness of translation which was directly caused by cultural and social circumstances. This difference further led to other important discrepancies between the two translations. The ways the translators render the original text differ as well. They are both trying to preserve the couleur locale of the source text as much as possible which means that the translations have an active role in the target culture as they are trying to introduce the foreign culture to the local readership. Yet we can find more omissions, additions, generalisations and other discrepancies with the source text in the translation by Hergešić. Hergešić keeps the beauty of the target text at
the forefront which is not surprising considering his vocation. On the other hand, given the ways the translators deal with the culture-bound elements in the source text we can conclude that the translator is more visible in the translation by Marija Rac, since her comments and explanations are given in the form of endnotes and are therefore visible in the text.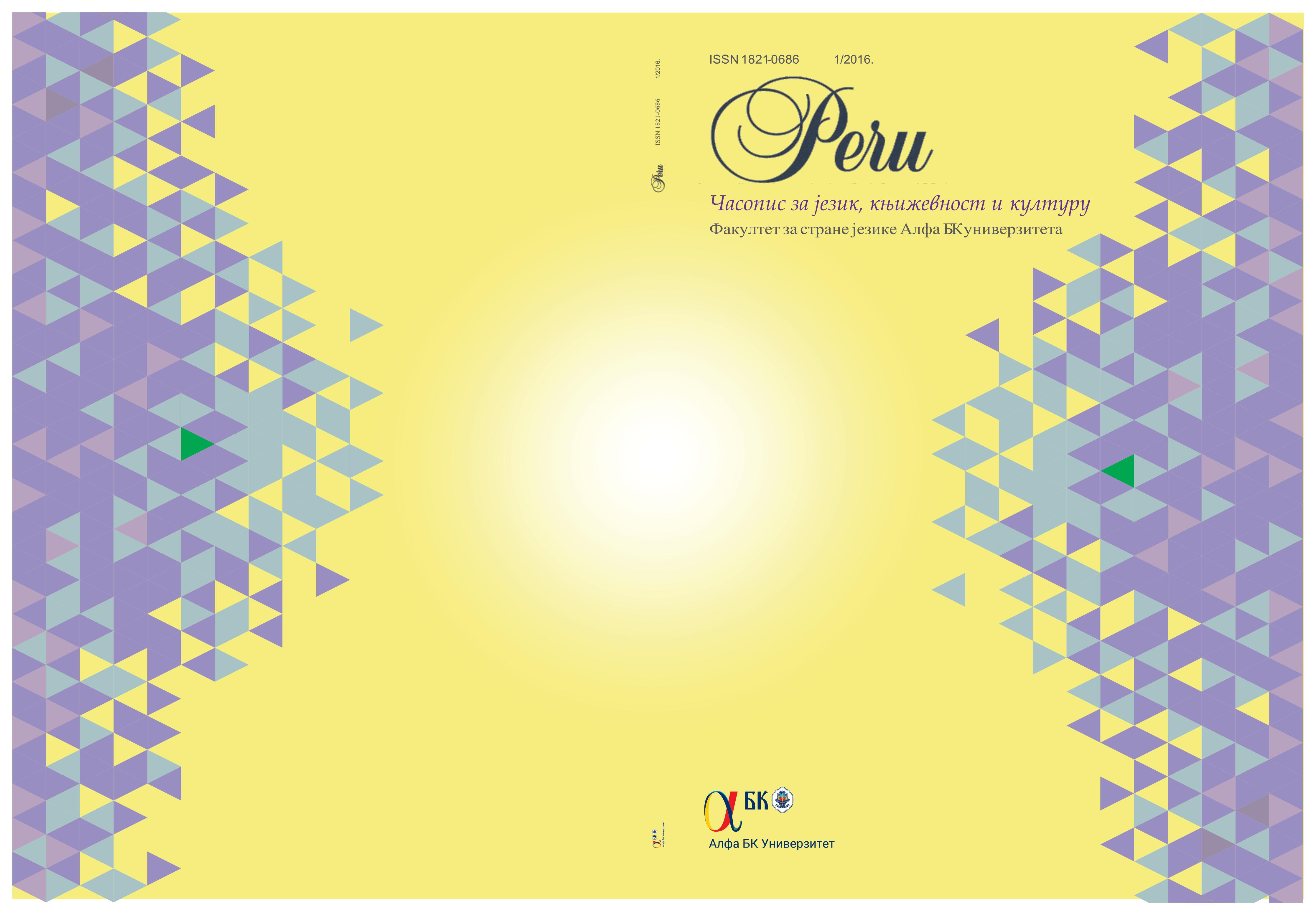 Downloads