CIVILIZATION AND SAVAGERY IN WILLIAM GOLDING'S LORD OF THE FLIES
Keywords:
reason / instincts, rational / irrational, good / evil, decay, corruptness, progress / degradation
Abstract
Observing a group of six- to twelve-year-old schoolboys on an uninhabited island, Golding studies the advantages and drawbacks of civilization. In his Lord of the Flies, Golding leads us to the conclusion that man is both good and bad and that his
nature is eternally self-contradictory. While following the two principal characters, Ralf and Jack, in their adventures, the reader becomes well aware of the fact that there is no safe barrier between the civilization and wildness of the human heart. Ralf represents civilization and the rule of reason while Jack symbolizes the voice of instincts and the wildness of human nature. Despite obvious antagonism which flares between these two characters, readers get to see and understand Ralf in Jack and Jack in Ralf. Thus, at the beginning we find the wild Jack trying to obey the rules of civilization, but when he realizes there is no other way, he runs away enraged, forming his own society of savages. As he fights for his life, the once-civilized and reasonable Ralf turns into a beast ready and willing to kill anyone who threatens him. Golding succeeds in his intention to create a completely new experience for his readers. Through a process of reinterpretation, readers finish the book with a thoroughly new perspective on the nature of their own hearts. In this paper, I point out how, due to their inability to realise, understand and accept the wild and uncontrolled part of their own being, boys and humans in general suffer, degrading into complete bloodthirsty savagery. On the other hand, despite human efforts to create a better and harmonic world, civilization represents an unstable creation easily destroyed and turned into its negation.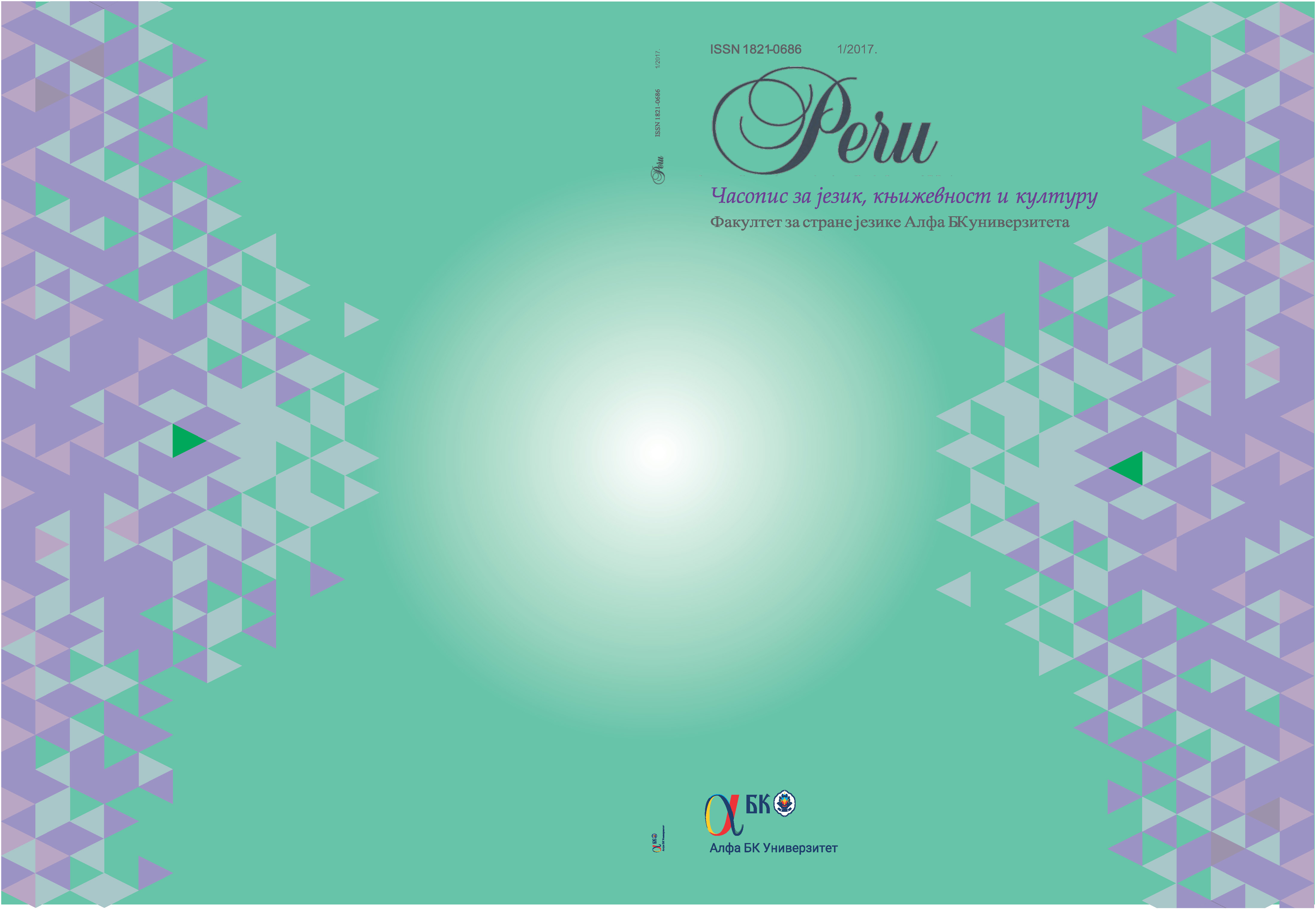 Downloads