THE POETIC DISCOURSE OF MILAN DEDINAC IN THE AVANT-GARDE COMPILATION FROM PILLAR TO POST: 1921–1956
Keywords:
author's compilation, Serbian-French surrealism, methodological lyrical layering
Abstract
This essay problematizes Milan Dedinac's poetic manuscript From Pillar to Post where he integrated all of his lyrical writings previously published in books of poems or magazines (Has It Dawned Already? – It Has! Dаwn and Night Sing, The Public Bird, A Man at the Window, The Meaningless Flame, Both with Rays and Darkness Are Women Filled, Poems from the Diary of Prisoner No. 60211). In shedding light on his thirty-five-year-long creative discourse, special emphasis is put on the nature of his editing which corresponds to his poetic articulation (including the description of the interdependence of his living and working, literary and social experiences, as well as his spiritual development in the process of creative constitution based on the harmonized idealistic formulas of the youth and maturity of a man in his spiritual balance). Pointing to poetic identity in a consistent spiritual and moral vision, the paper examines poetical changes in phases ranging from an accentuated irrationality of poetry to its objectification and the presence of multiple symbolic meanings.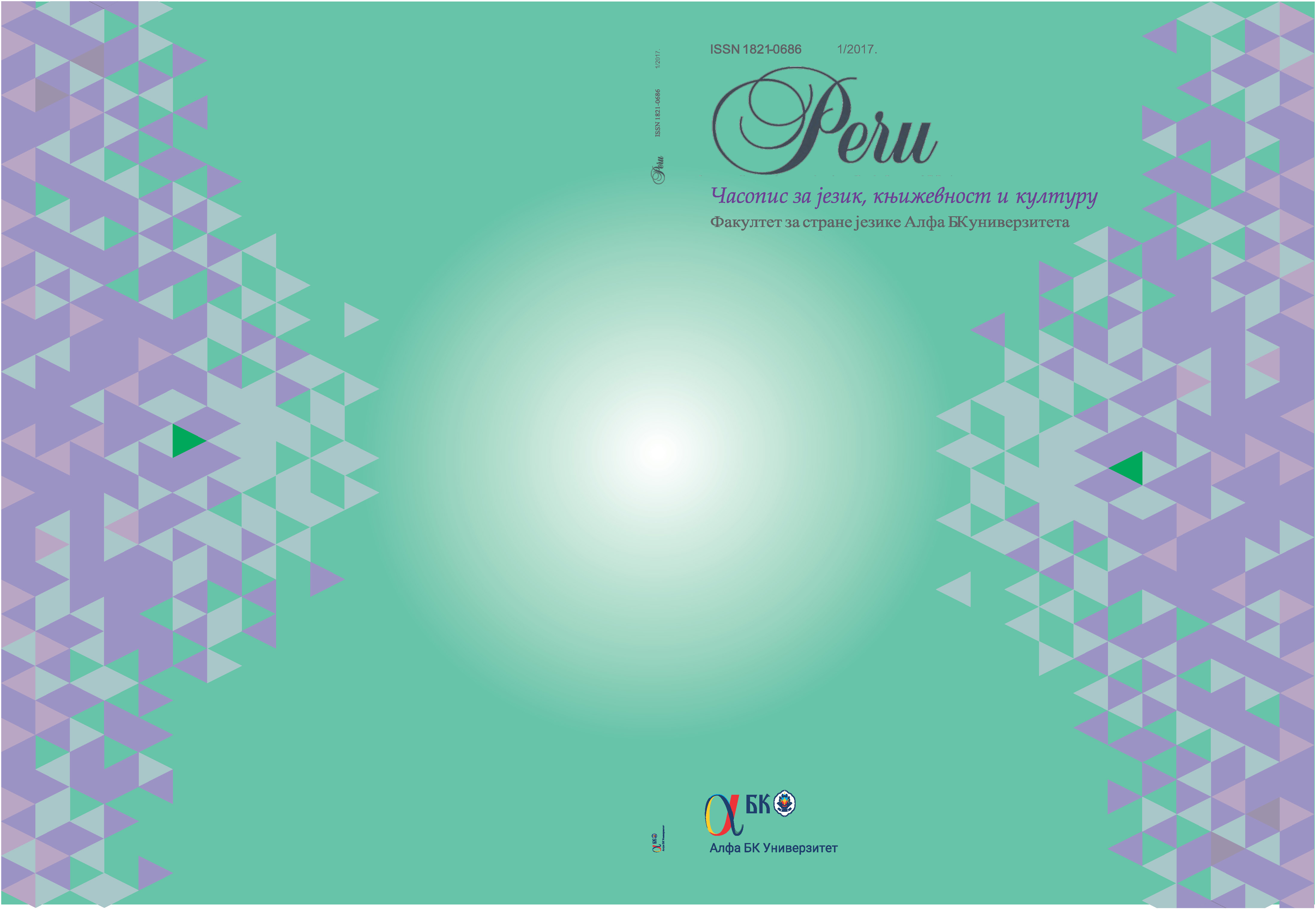 Downloads