REFLECTIVE SURFACES IN MARGARET ATWOOD'S THE CAT'S EYE
Keywords:
fiction, reality, cat's eye, mirror, reflection, art, paintings
Abstract
During the sixties the use of reflective surfaces in the arts that usually took form of mirrors, eyes and water initiated a change in the way of perceiving the author's subjectivity and led to the questioning of ordinary form of vision. Margaret Atwood's interest in exploring various types of reflective surfaces in writing resulted in The Cat's Eye (1988), a novel about the painter Elaine Risley, who indulged herself in the process of creating paintings with objects that emit reflection. Although art distances Elaine from reality and takes her closer to the world of visions and hallucinations, where there is always more than one version of events or the self, it is simultaneously the main trigger of the change in her perspective. In the light of the theory of possible worlds that exist parallel to the real world, and the idea of making a necessary distinction between fictional and real entities, we tried to identify what is real/fictional in the heroine's perception of the world and point at the alternative ways of seeing through the analysis of the reflective surfaces in her artworks.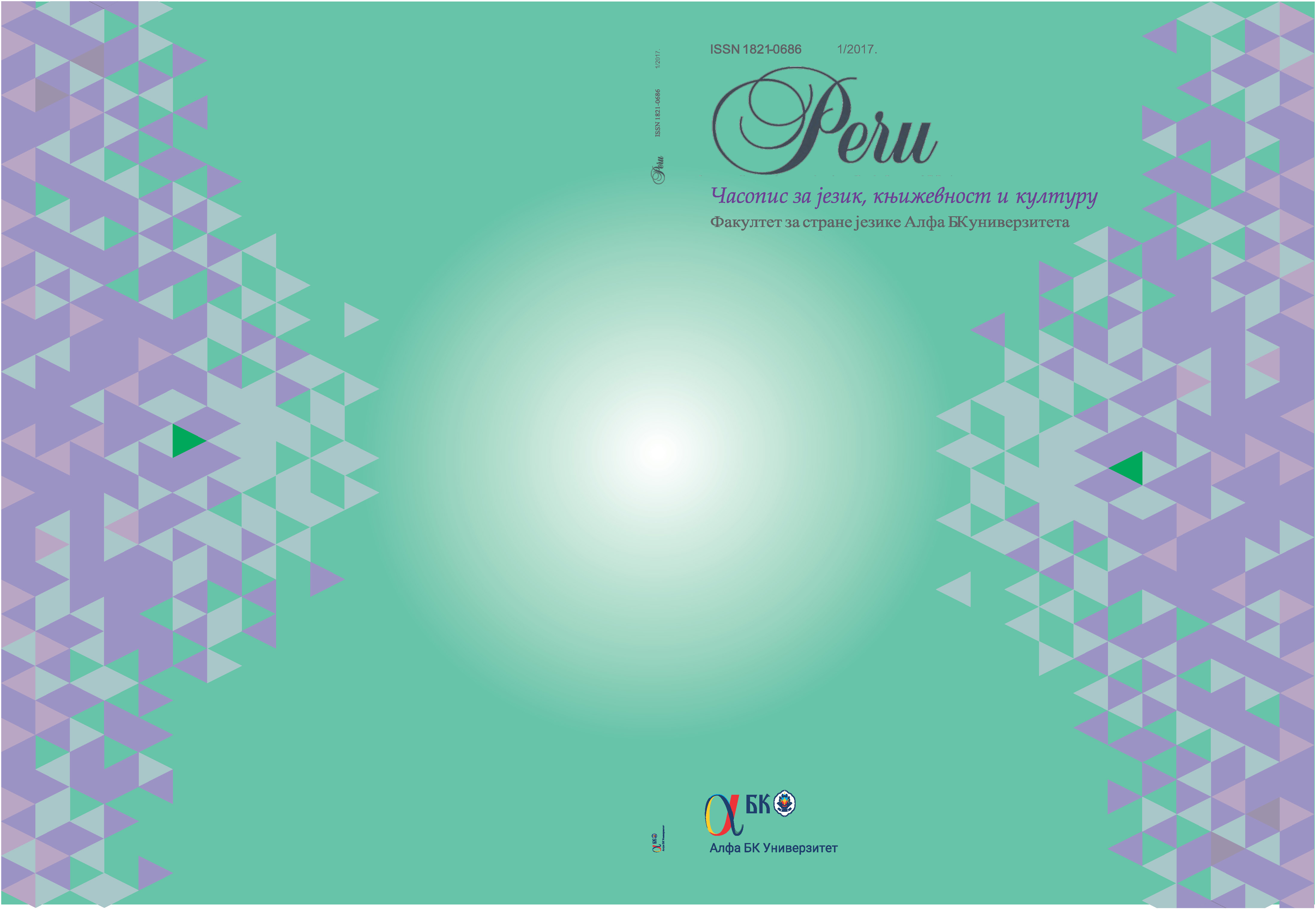 Downloads