INHIBITED CARNEVALIZATION IN IAN MCEWAN'S ON CHESIL BEACH
Keywords:
carnival, Mikhail Bakhtin, Ian McEwan, On Chesil Beach, fear, laughter
Abstract
The paper examines Ian McEwan's novel On Chesil Beach in the light of the concept of the carnivalesque in literature as proposed by the Russian philosopher Mikhail Bahtin. Carnivalization is primarily a social phenomenon, but can nevertheless
be observed on the individual level, as is the case with Edward and Florence. Only several years prior to the sexual revolution in England they fail to consummate their marriage in a hotel on Dorset shore. One of the reasons for this lies in the fact that they
cannot celebrate life throughout carnival festivities which could have set them free from fear and social norms of the period. The hotel surroundings, religious beliefs, and the still noticeable aftermath of the World War II are merely several reasons why the young couple's wedding night was deprived of the alleviating power of laughter. The paper concludes that one of the main causes behind their failure was the inhibition of carnival laughter.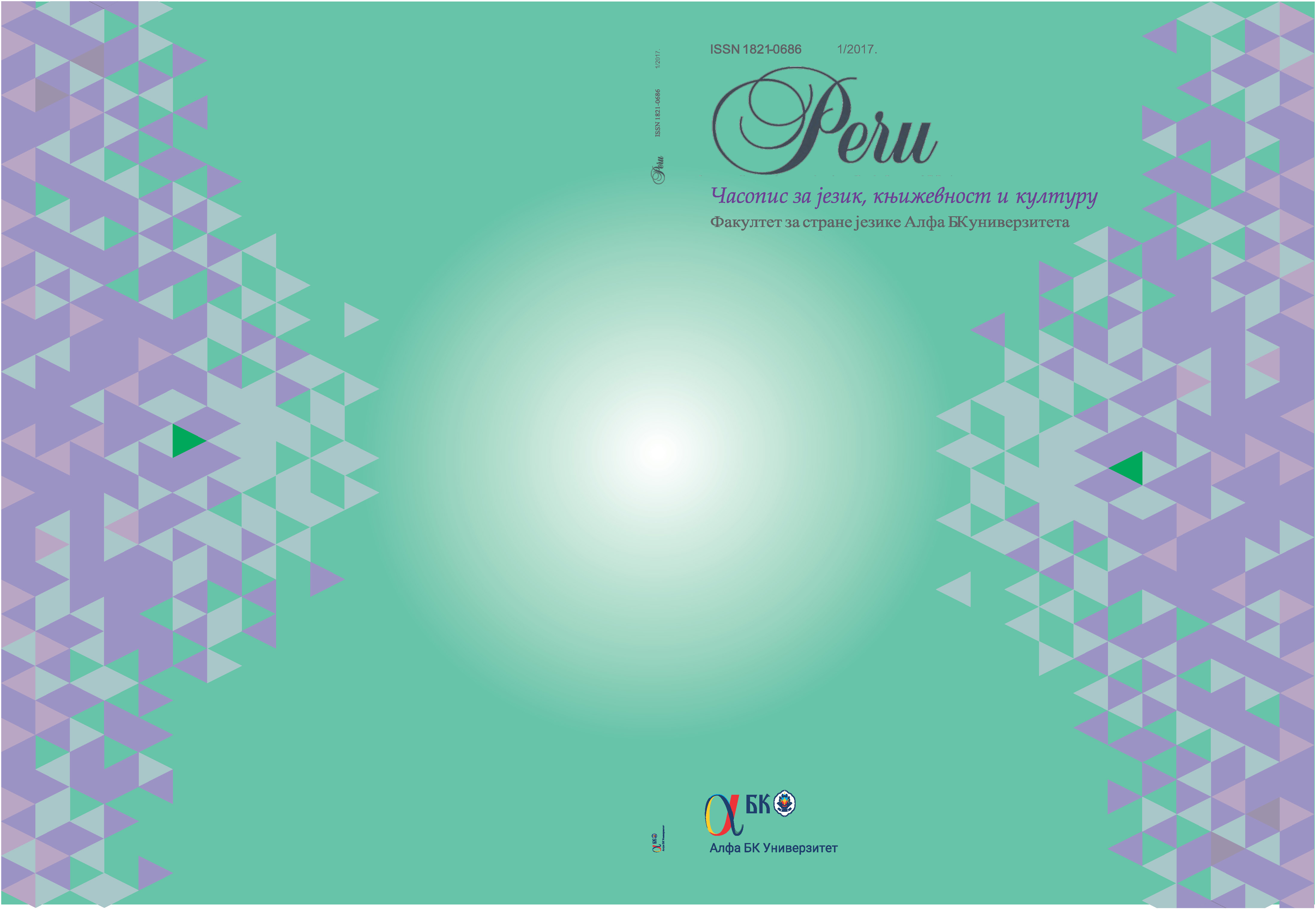 Downloads