JO NESBØ'S MACBETH AND THE REDEFINING OF UNDERSTANDING THE SEDUCTIVENESS OF SHAKESPEARE'S NEGATIVE HEROES – HERMENEUTICAL AND CRIMINOLOGICAL APPROACH
Keywords:
antihero, criminological analysis, hermeneutics, paradoxical seductiveness, Macbeth, Shakespeare, Jo Nesbø
Abstract
In an inspirational sense, this study is a derivative of the Hogarth Project – its starting point is the novel Macbeth by the Scandinavian author Jo Nesbø, which in itself redefines Shakespeare's tragedy of the same name, placing it in a contemporary context. The starting point of Nesbø's version is in bringing Shakespeare's thought closer to the modern audience, as well as paying tribute to his genius 400 years after the writer's death. The method of this paper is based on the modernization of interpretation – it is an attempt at interdisciplinary reading (which incorporates approaches characteristic of hermeneutics and criminology) and comparative reading (through the comparison of Shakespeare's plays and Nesbø's novel). In order for such an analysis to be possible in the context of a limited written form, it will be limited to contemplating the notion of the negative hero in Shakespeare's works and Nesbø's novel. The aim of the paper is to interpret the phenomenon of the negative hero and his paradoxical seductiveness, and then to analyse Shakespeare's two protagonists – Richard the Third and Macbeth. Finally, the analysis will be aimed at redefining the phenomenon of the seductiveness of the negative hero done by Jo Nesbø.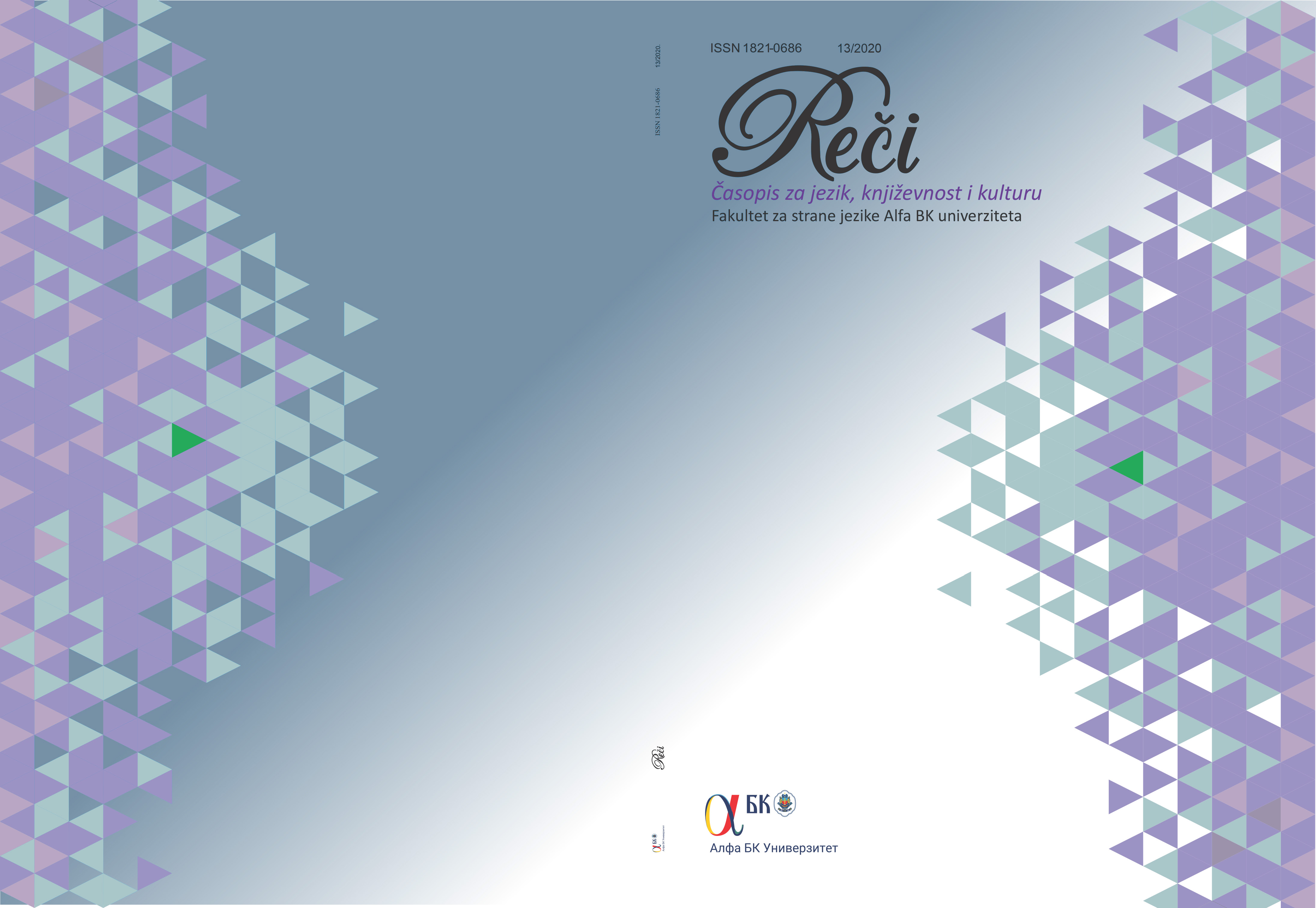 Downloads