"THE THREE LITTLE PIGS", MUSIC FOR THE THEATER OF DEAF CHILDREN, CENTER FOR CULTURAL DECONTAMINATION
Keywords:
music, deaf and hard of hearing children, children with hearing loss, sound, frequency
Abstract
The paper is about personal experience of creating music for deaf children, applied while composing music for the inclusive play "Three Little Pigs" premiered in 2001 at the Center for Cultural Decontamination in Belgrade. It is a review of the unusual task of composing music for directorial and choreographic work at the Theater for Deaf Children. One of the main goals was to enable children performing in the play – to experience and feel the music. That was accomplished in the only possible way – by using low frequencies and vibrations, making music to be incentive for children to move and play.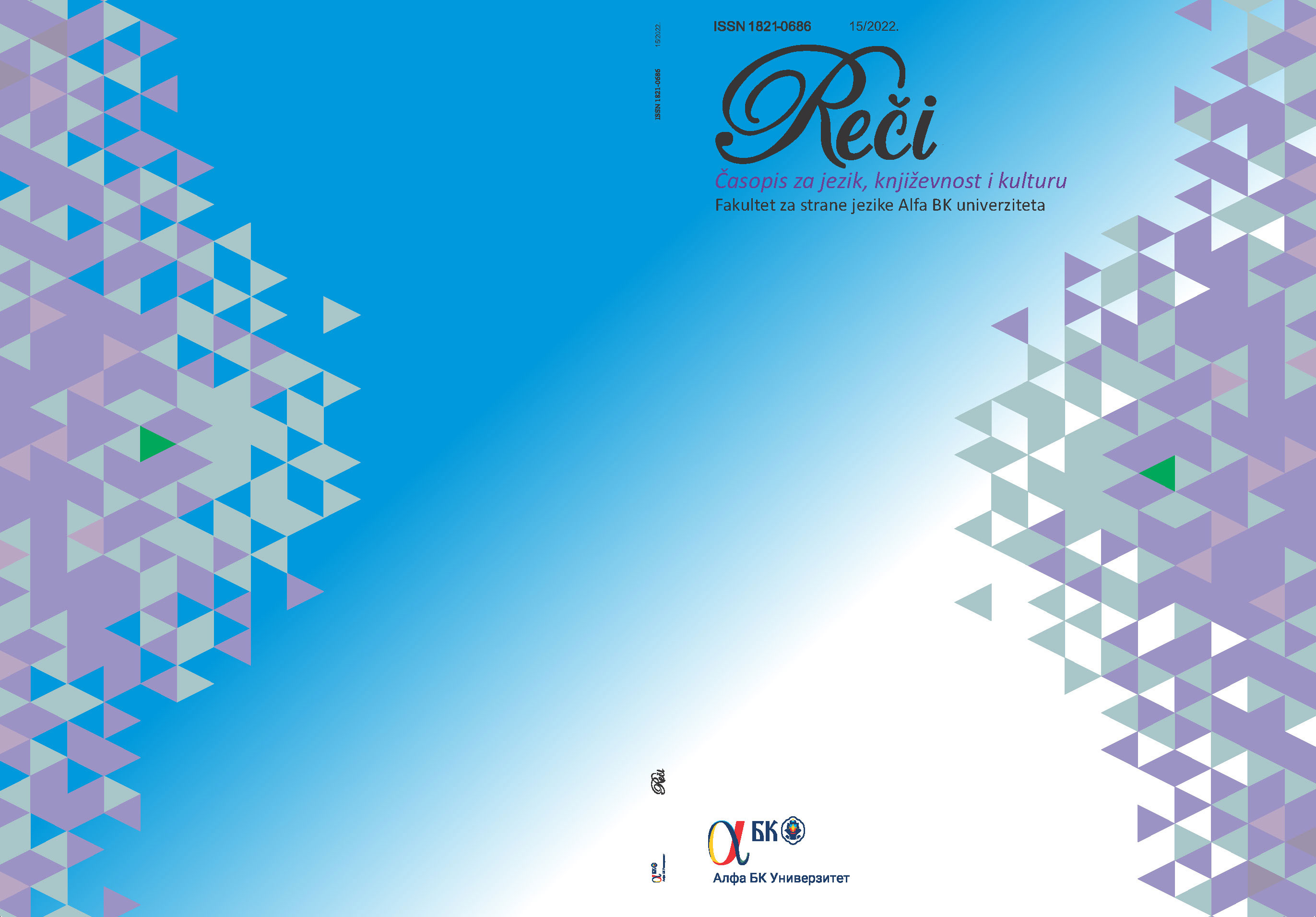 Downloads