THE RISE AND FALL OF THE AMERICAN DREAM: FROM FRANKLIN TO FACEBOOK
Keywords:
American Dream, social media, digital age, upward mobility
Abstract
The aim of this paper is to provide and explain the historical development of the concept commonly known as the American Dream with a view to examining its gradual transformation from Franklin's self-made man to ready-made success promoted on social media platforms such as Facebook. Comparing prominent stages in American history, the paper will study the contribution each of them made to the legacy of the American Dream. Finally, we will attempt to answer the following questions: Are the fundamental concepts of the American Dream, such as upward mobility, still present in the digital age? Have the virtues commonly associated with the achievement of any aspect of the American Dream become obsolete? What constitutes the American Dream in the era of social media?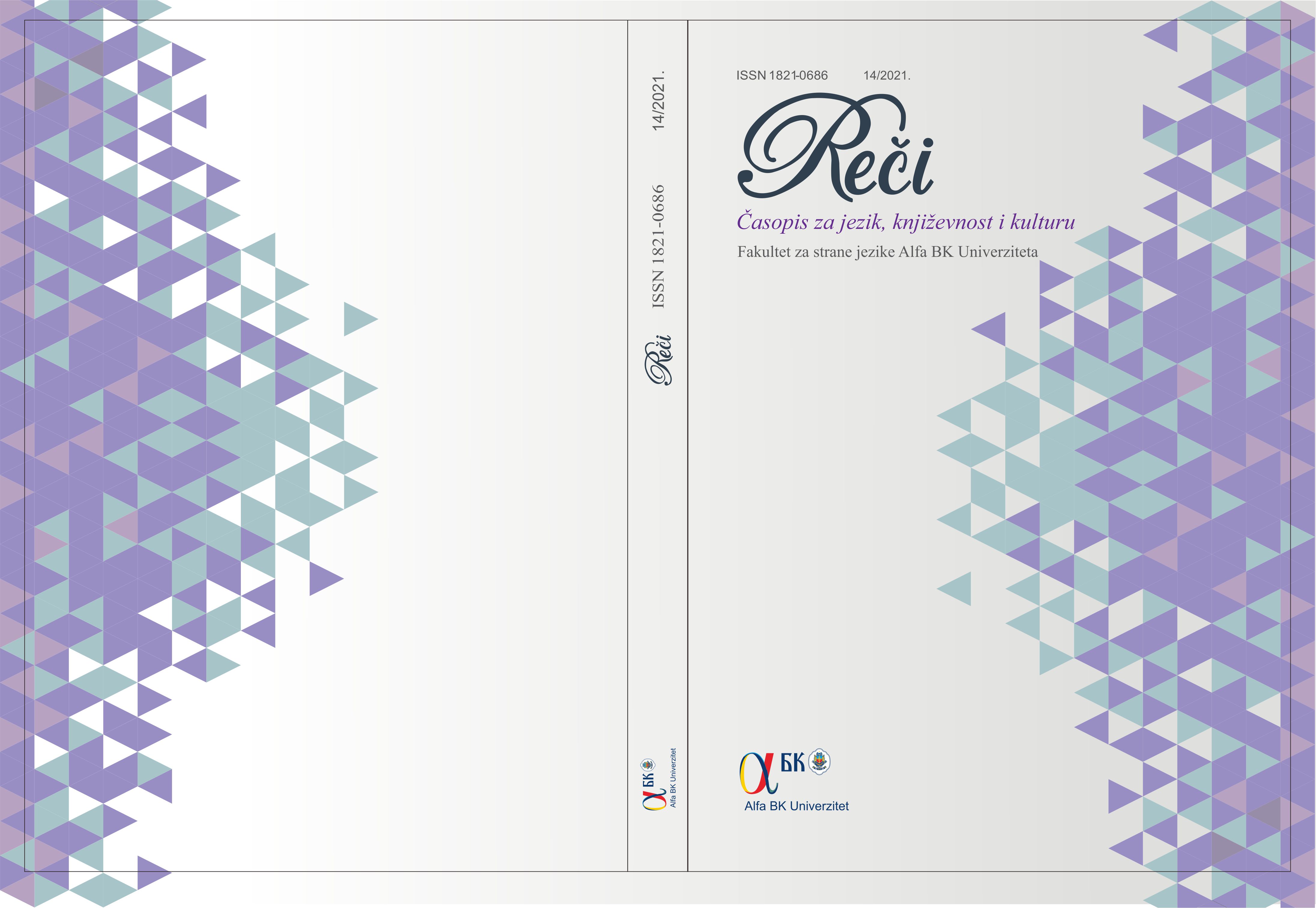 Downloads