THE ROLE OF WOMEN IN THE WARS OF THE ROSES: A HISTORICAL OVERVIEW OF ENGLISH POLITICS IN THE SECOND HALF OF THE FIFTEENTH CENTURY
Keywords:
Wars of the Roses, role of women, York, Lancaster, throne, England, Tudor, Hundred Years' War
Abstract
Throughout history, the Wars of the Roses were a matter of interest of numerous leading writers and historians. The subject was usually approached from a male perspective, considering only the deeds of men and completely disregarding female contribution to the fifteenth century English politics. Women of this period are mentioned as secondary characters in the capacity of mothers, wives and sisters of prominent male figures. By relying on Philippa Gregory's views, the aim of this paper is
to present women as active participants in the wars. Special attention is paid to the lives of Elizabeth Woodville, Margaret of Anjou, Anne Neville and Margaret Beaufort and their respective roles in the events of the war, as well as their relations with other people of note. Analysis expands to their actions as military commanders and their mutual rivalries as members of quarreling houses of Lancaster and York. The general characteristics of the war and its significance for English history are also covered in this paper. It includes the historical background of the war, starting with a consideration of the economic, territorial and social consequences of the Hundred Years' War as the cause of the Wars of the Roses, military aspects and strategic alliances during the conflict, until the rise of the House of Tudor. The paper also discusses the ability of female members of the royal family to convey the right to inherit the throne onto their descendants as one of the indirect causes for both the beginning and ending of the war.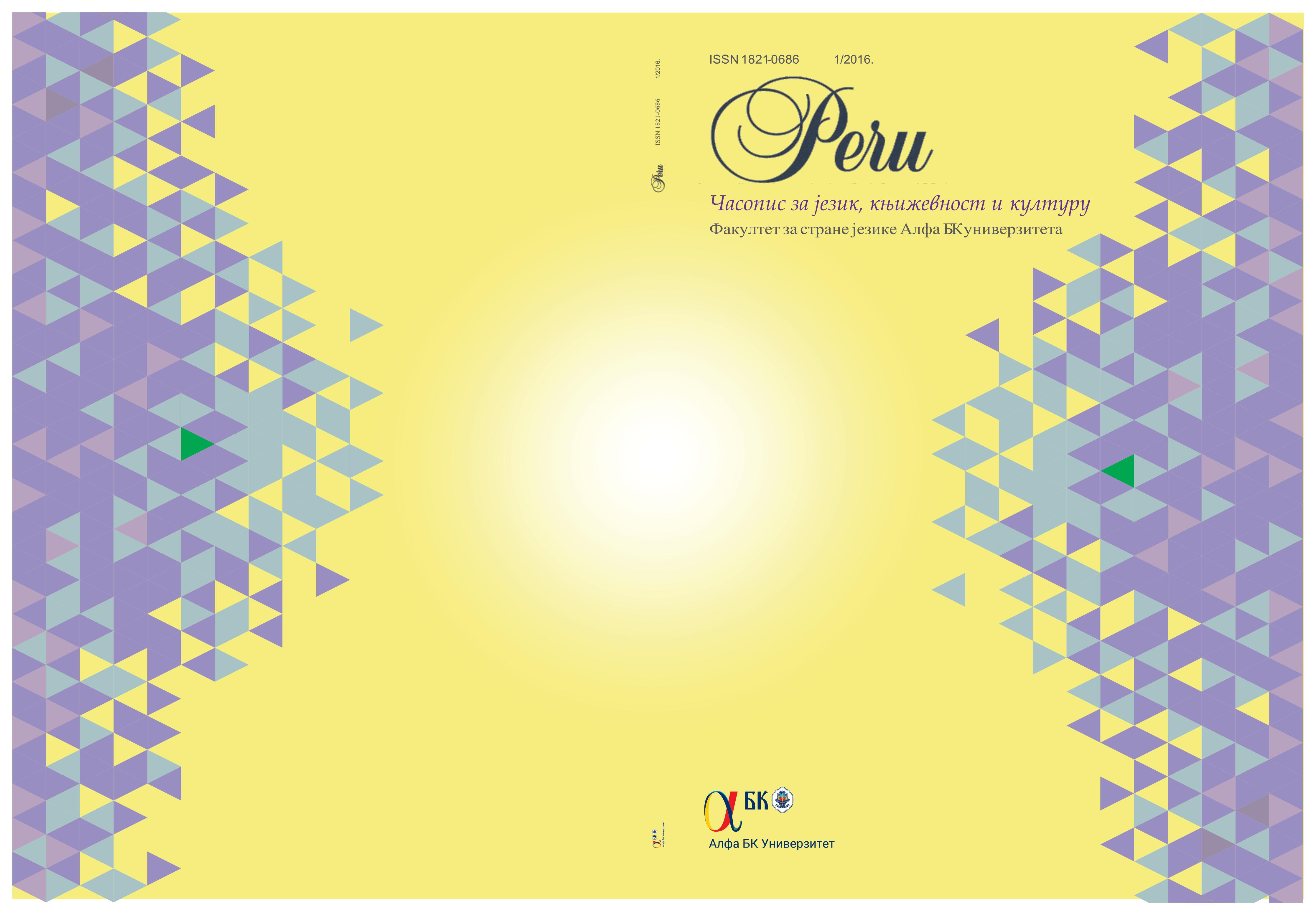 Downloads