IMMIGRANT LITERATURE AS A ''NATIONAL ALLEGORY'' AND A ''SOCIALLY SYMBOLIC ACT''
Keywords:
immigrant literature, Serbian diaspora, Canada, Nenad Jovanović, Nebojša Milosavljević
Abstract
Immigrant literature presents an important element of contemporary postcolonial literary canon. Writers in diaspora mostly depict immigrants' difficulties in adjusting to a different cultural pattern, as well as dissimilarities between the old culture of their home country and the circumstances in the new land and culture. By relying on theoretical views of Fredrik Jameson, who claims that every literature is a ''national allegory'' and a ''socially symbolic act'', this paper analyses creative works of two
Serbian writers in Canada – a play by Nenad Jovanović and two short stories by Nebojša Milosavljević. The similarity between the two artists and their texts interpreted in this paper is the fact that protagonists in their works do not show the problems of
immigrants related to a new, unalike cultural identity. Through the experience of their characters, Jovanović and Milosavljević illustrate emotional dramas of people in diaspora when they get back to visit their home country after many years.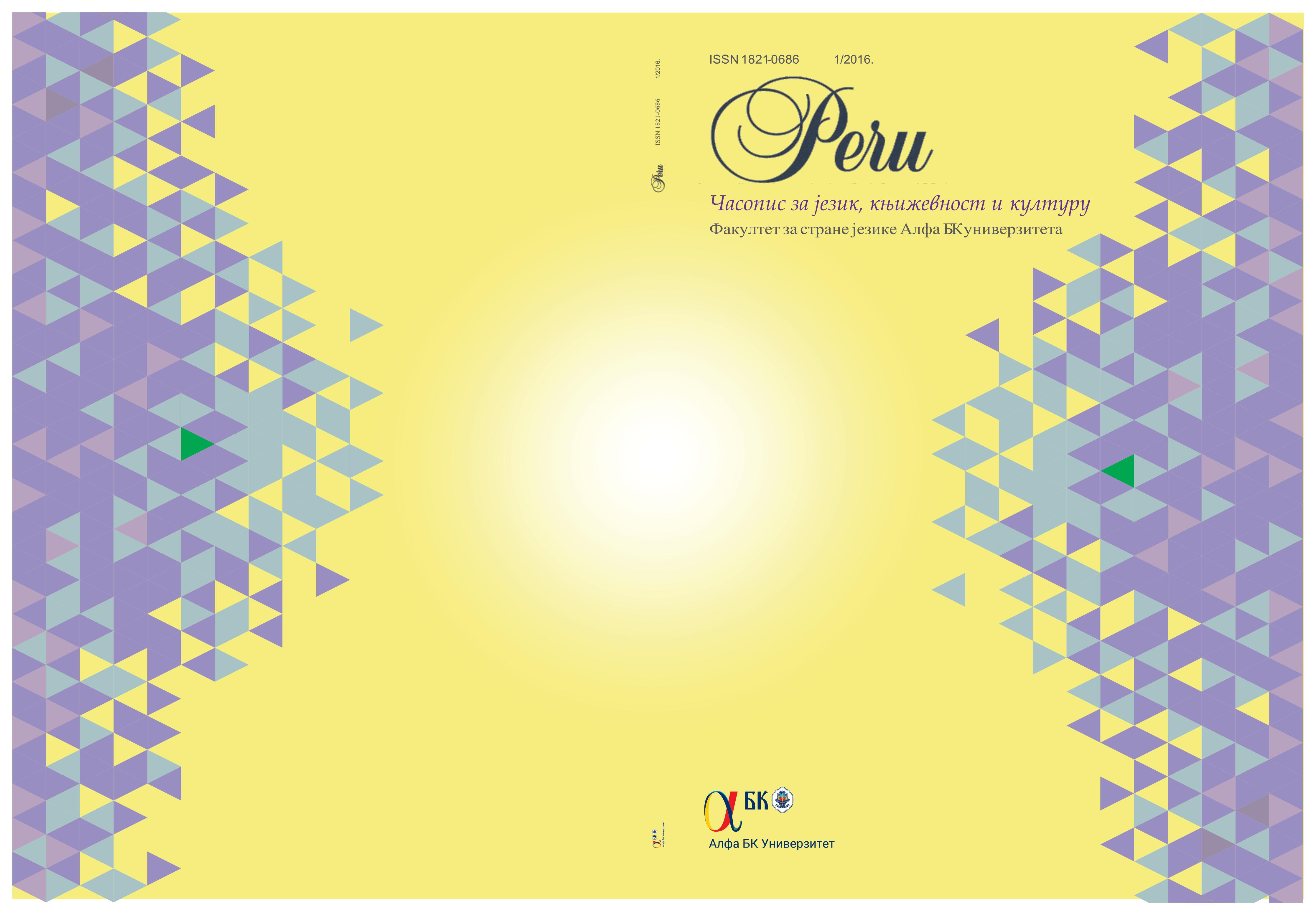 Downloads