THE HERMENEUTICAL POTENTIAL OF THE CRYING OF LOT 49
Keywords:
hermeneutical, postmodern, existential, systems, interaction
Abstract
The paper examines the hermeneutical potential of the postmodern structures within Thomas Pynchon's novel The Crying of Lot 49. The theoretical approach follows two patterns: the hermeneutics established by Emilio Betti and Ludwig von Bertalanffy's General Systems Theory. These two interpretation lines give insights into Pynchon's metaphysical detective fiction which creates an authentic picture of postmodern American society and the existential status of its postmodern subject. The interaction of the main heroine with various closed systems such as Tristero, The Peter Pinguid Society or the band The Paranoids leads her to the paths of alienation and solipsism. The paper thoroughly examines her contact with different forms of symbolic systems such as the postmodern picture Bordando el MantoTerrestre, the movie Cashiered and the parody of the old Jacobean play The Courier's Tragedy in order to explain her individual position, her Rapunzel-like role and limitations of her actions. The specific revelations arising from her connection with the mentioned artworks mirror or echo Oedipa's own inner world and anxieties, her existential dilemmas and choices. The paper also analyses the structures of corporate capitalism within Pynchon's novel, which give it the essential attributes of LeClair's concept of the systems novel.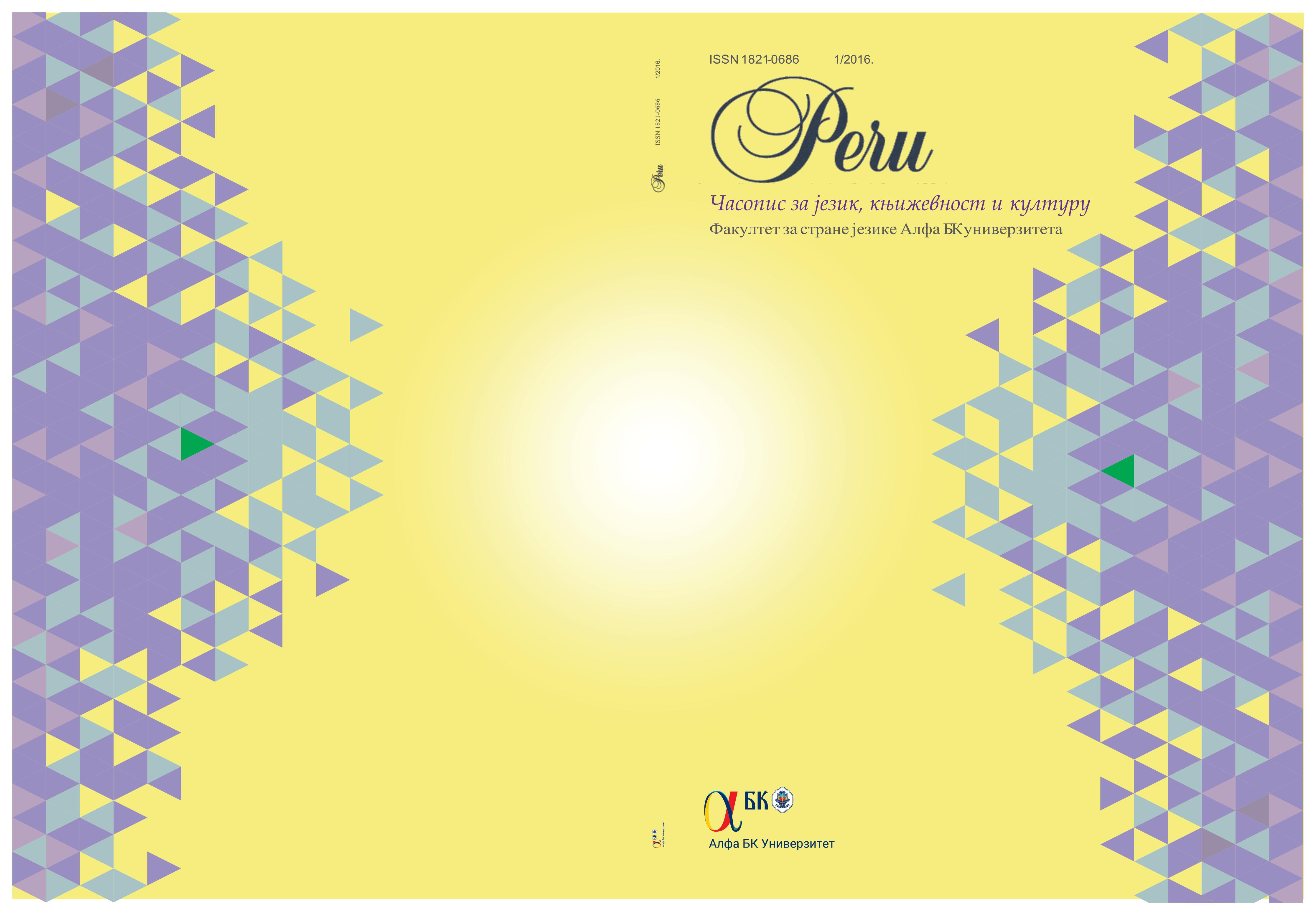 Downloads