OLDER CROATIAN LITERATURE IN BOSNIA AND HERZEGOVINA IN LITERARY-HISTORICAL RESEARCH
Keywords:
Croatian literature in Bosnia and Herzegovina, history of literature, periodization, Franciscan literature
Abstract
Older Croatian literature tradition in Bosnia and Herzegovina has been the subject of investigation in the study of literature in various types of papers: in comprehensive surveys of the history of literature, in literary-historical studies, as well as in professional papers like chrestomathies and other text selections with preface. This paper focuses upon the way older Croatian literature in Bosnia and Herzegovina is presented and valued in the former literary-historical research. The starting point is the
level of availability of the texts and the (non)existence of their contemporary issues. Subsequently we elaborate the problems in literary-historical interpretation and validation of this material, which were caused by its particularities (moral and didactic
literature with practical function) as well as by the methodological approaches of the researchers. Therefore the paper aims at giving a place, a role and value that in the history of literature belongs to this literary tradition.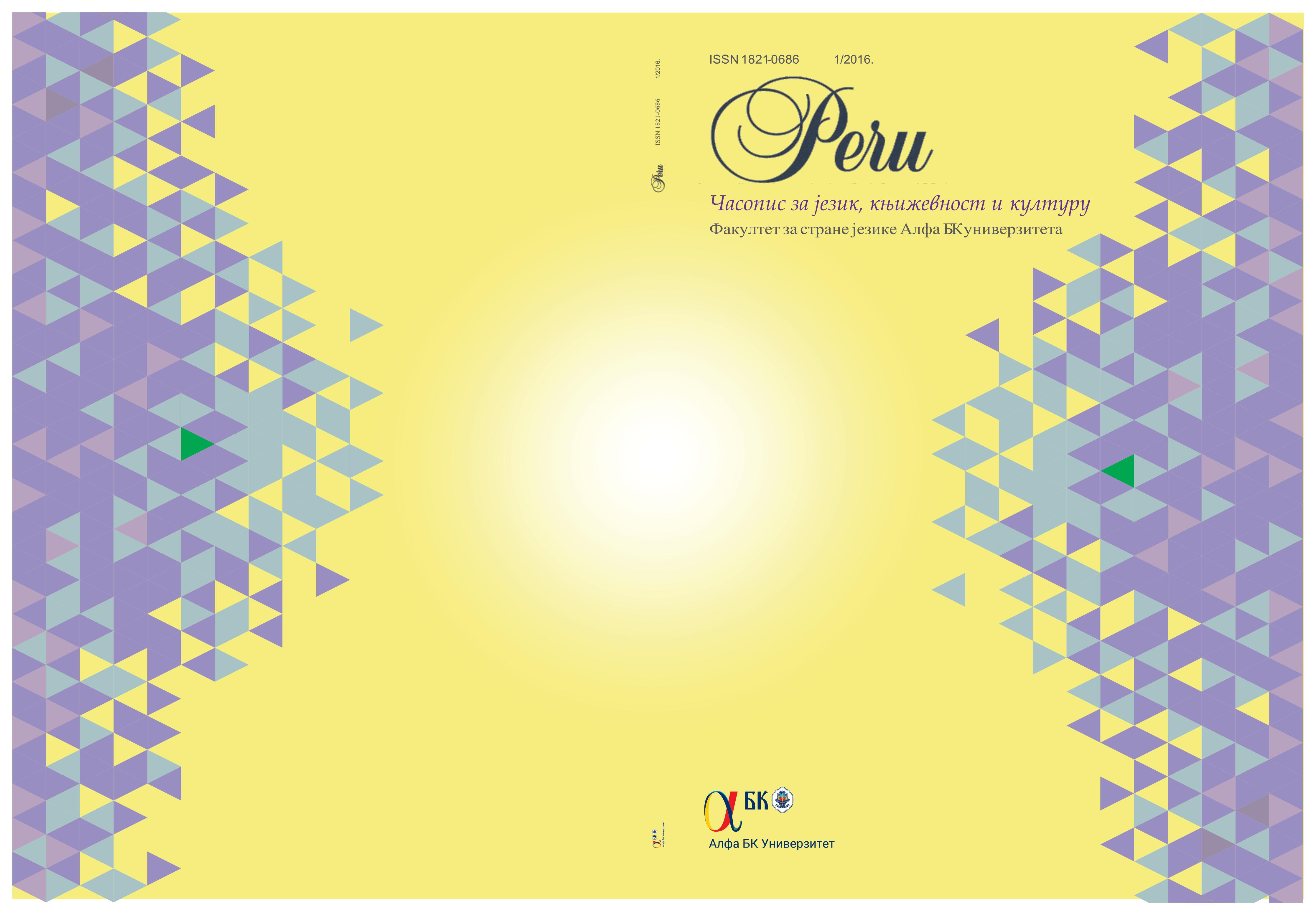 Downloads