THE TECHNOLOGY BEHIND THE TRAGEDY: FROM OEDIPUS TO GOSPEL AT COLONUS
Keywords:
tragedy, Oedipus at Colonus, Sophocles, gospel, technology
Abstract
The paper compares Sophocle's Theban tragedy Oedipus at Colonus with its modern version from the 1980s entitled Gospel at Colonus, which was directed by a New York playwright Lee Breuer. Beside the similarity of the storyline, the juxtaposition is primarily based on the technique that is employed to convey the feeling of catharsis. The goal of such a comparison is to examine the degree to which the modern version had kept not only the plot of the Greek tragedy, but the message as
well. For this reason, the paper begins with an overview of the motifs present in Oedipus at Colonus. The most prominent of these motifs, as deemed by the critics, is the motif of Christian redemption, embodied in Oedipus's "happy death." The focus
then shifts to the modern version of the play and the technology behind its expression of the motif in question. The form of the musical, the religious connotations, and the choice of the cast are all of significant importance in terms of conveying the original
message as envisoned by Sophocles. The paper concludes that the two plays have many common points, most notably the omnipresent catharsis which had taken on a religious note. Breuer had enriched the original piece by imbibing it with a dose of the zeal of the Afro-American evangelist church.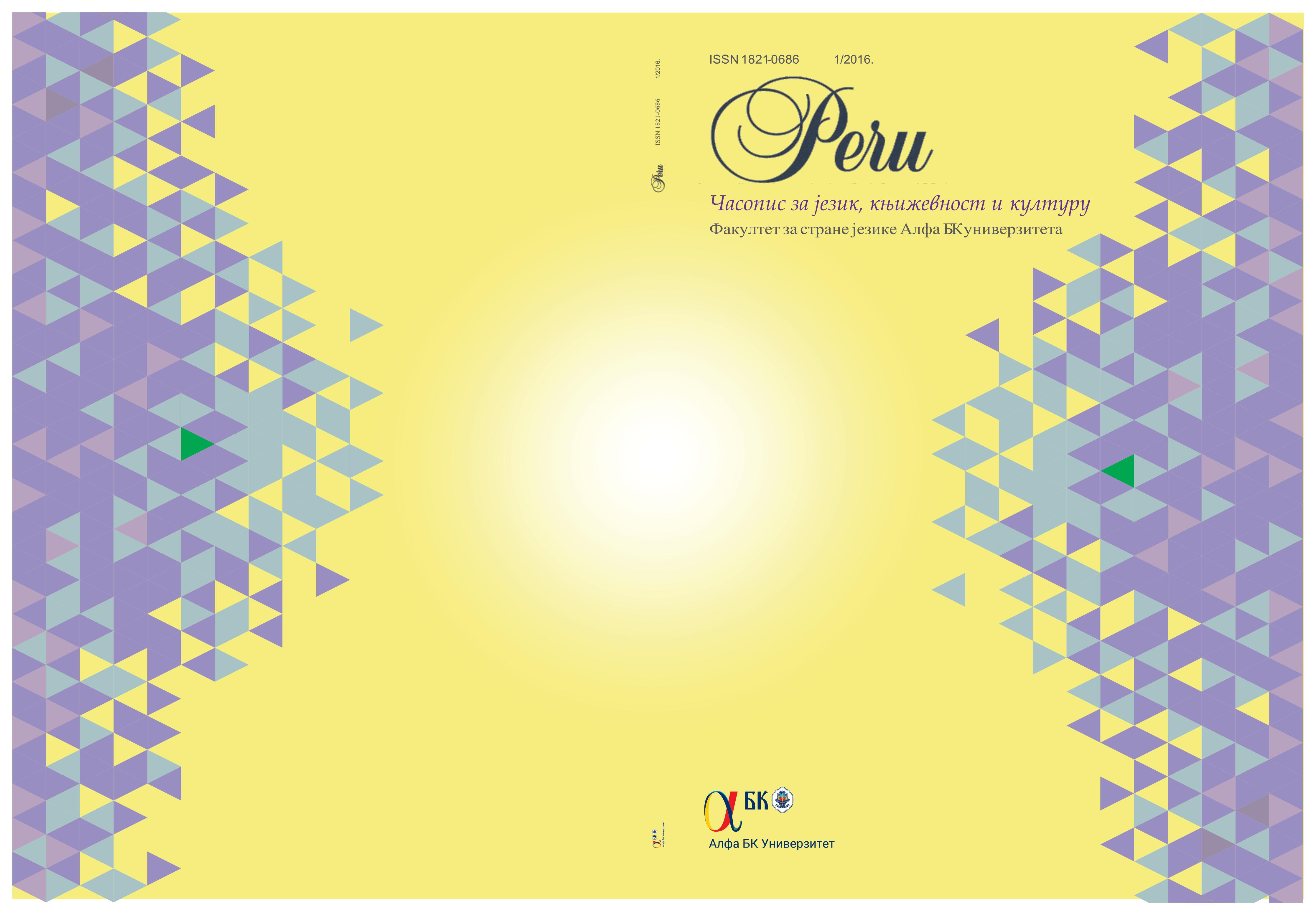 Downloads