THE EVOLUTION OF THE CONCEPT OF HEDGES: THEORETICAL OVERVIEW
Keywords:
hedges, speaker, proposition, propositional hedging, speech act hedging
Abstract
The paper presents a chronological overview of the evolution of hedges. It includes different approaches to the analysis of this linguistic phenomenon. Beginning with Lakoff's hedges, the paper focuses on Fraser's hedged performatives, Prince's  approximators and shields, Hübler's understatements and hedges and Brown and Levinson's politeness theory. Furthermore, Markkanen and Schröder's analysis is presented. They define hedging as an interactional/communicative strategy. In the end, the paper illustrates Fraser's contemporary classification of hedges. This author distinguishes between propositional hedging and speech act hedging. Starting from logic and semantics, hedging becomes a subject of interest to pragmatics and discourse
analysis. This theoretical overview is not definite and finite. As such, it may form the
basis for further both theoretical and empirical research.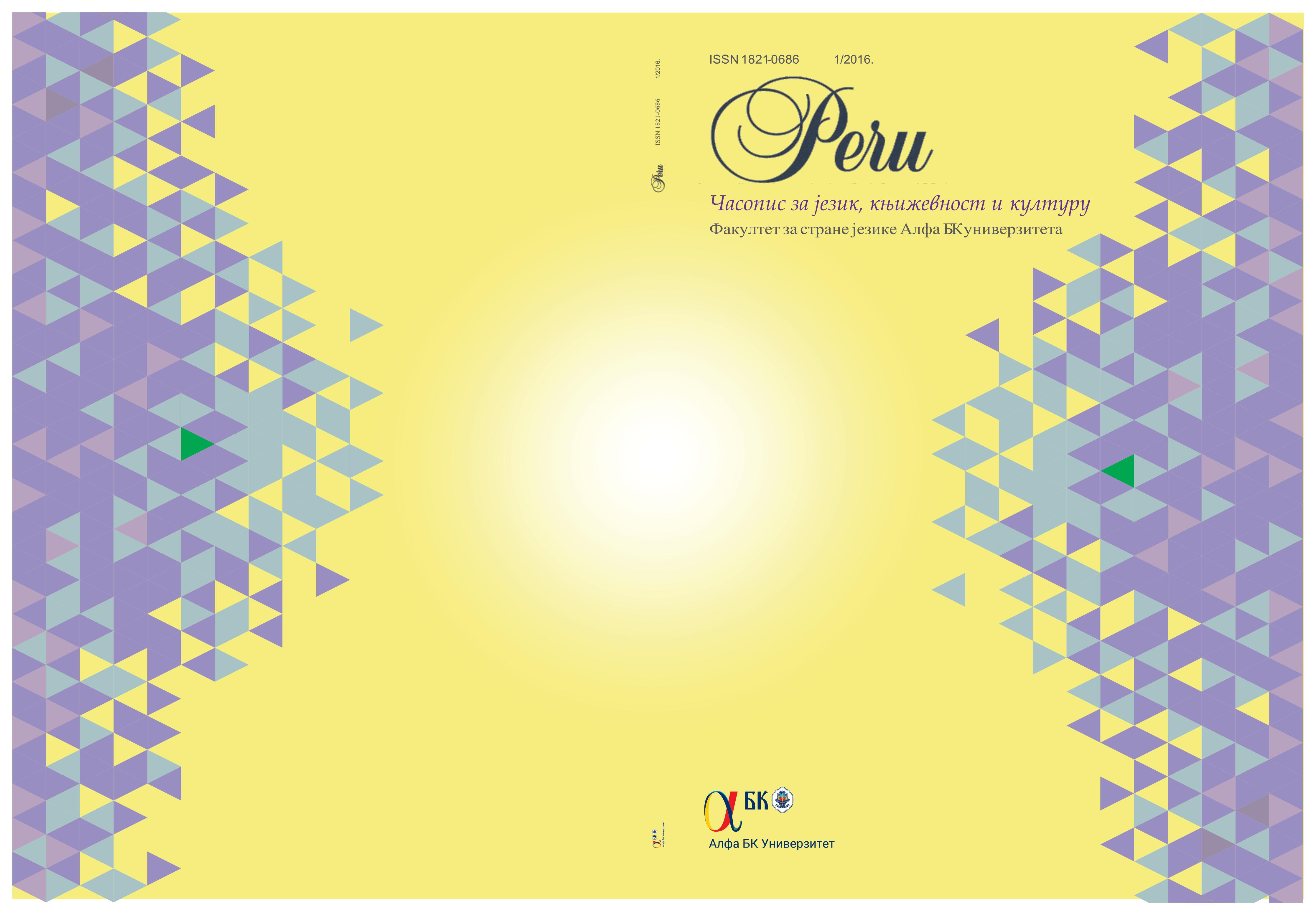 Downloads