LAWRENCE'S SONS AND LOVERS AS A STUDY IN FEMALE PSYCHOLOGY
Keywords:
feminism, Oedipus complex, patriarchy, relationships, selfconfidence, sexuality
Abstract
The present paper deals with the literary work of D.H. Lawrence Sons and lovers as a universal study on female psychology.
The realistic setting at the turn of the nineteenth century described in the novel illustrates Victorian society's perception of women in England and provides a survey of women's status during that time. Through the events in the lives of the female characters from two generations, Mrs. Morel, Miriam Leivers, and Clara Dawes and their attitudes to their position in society, Lawrence exposes the reader to the changing social conditions for working class women in Britain, as they are struggling to become functioning members of society. Therefore, by exploring the relationships between Paul Morel and female characters in the novel and by depicting social conditions and the position of women at the time, Sons and Lovers becomes an in-depth study in female psychology.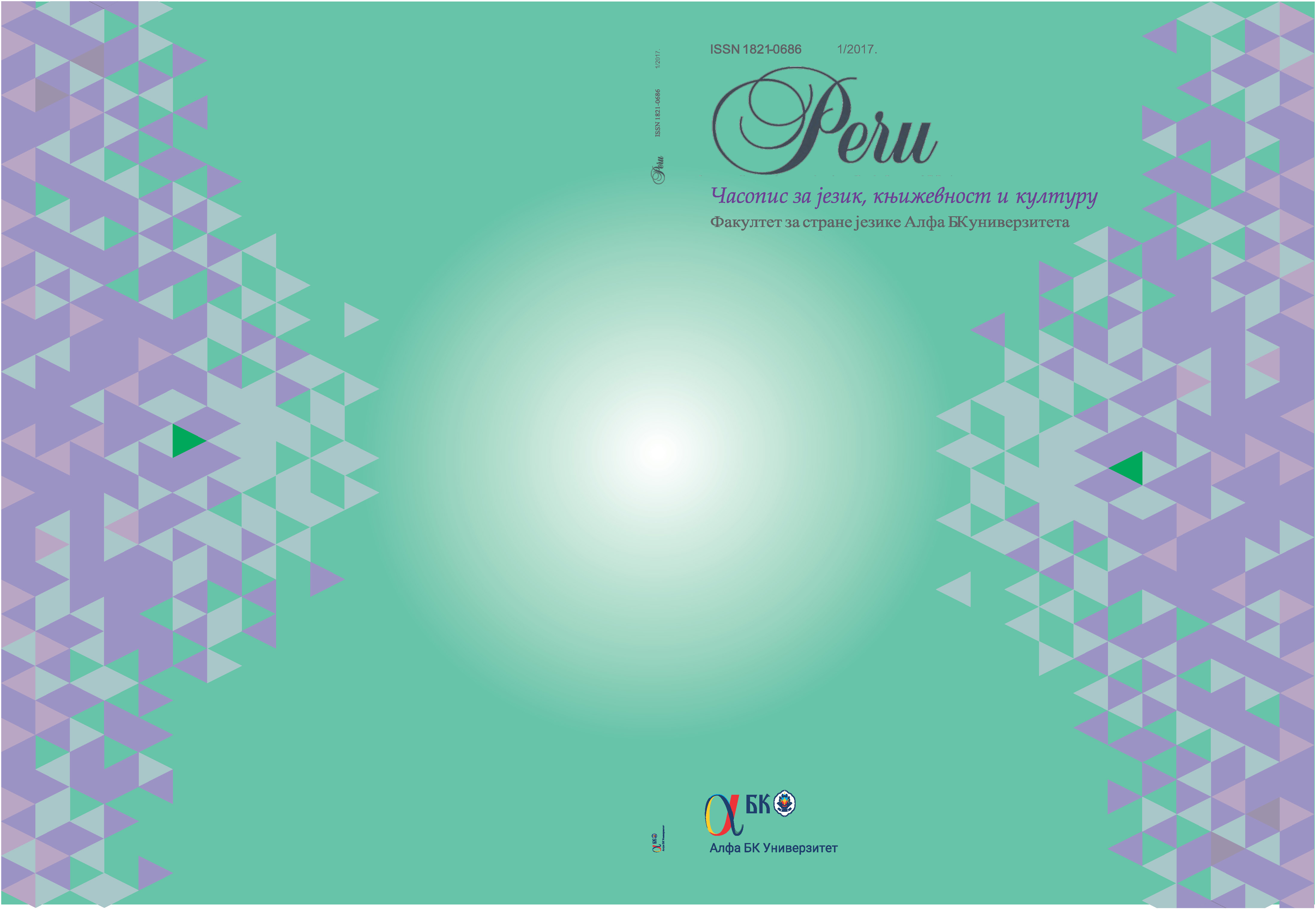 Downloads